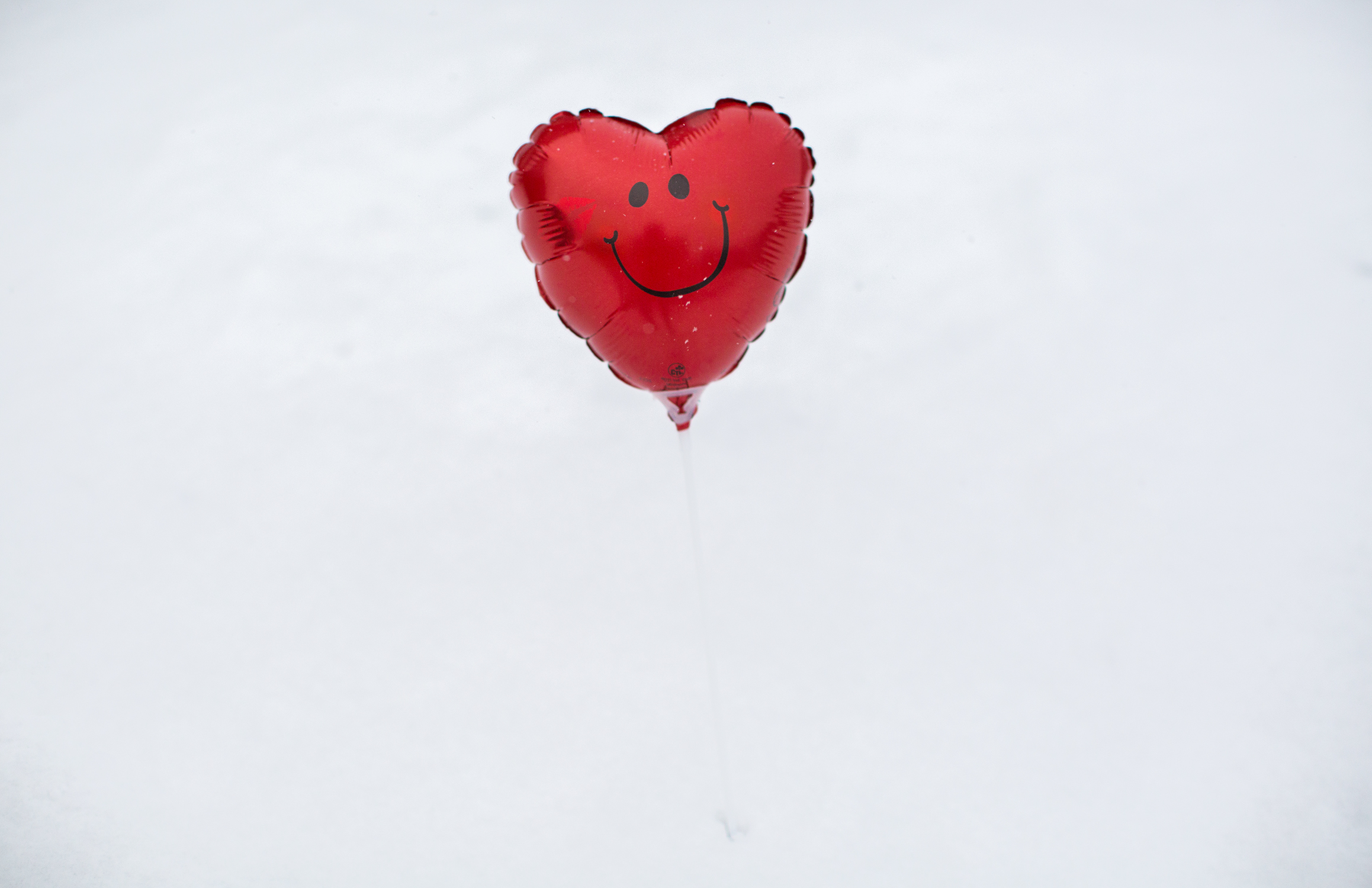 I LOVE VALENTINE'S DAY. Always have, always will.
To celebrate, I made y'all a little Valentines mix tape. Not to be confused with my Go Sexy playlist, this one is a small collection of sweet songs that I can't get enough of right now. And if you're a romantic like me, I've listed them below with the lyrics that crush my heart and make me like them so much…just like I used to do with physical mix tapes on a piece of paper folded into the case.
The links will take you to iTunes, but of course, Spotify stream at the bottom.
Happy Valentine's Weekend!!
Stream: Go Valentines on Spotify