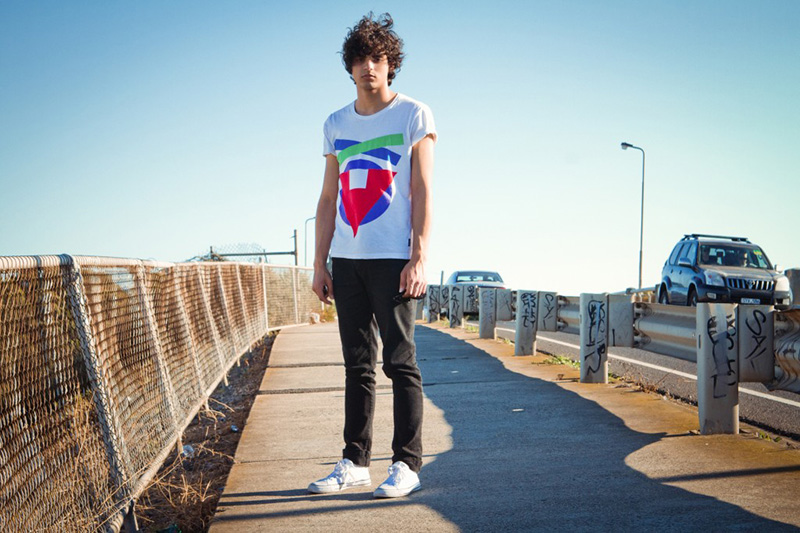 When you describe someone to me as "the next Prince," I'm going to listen to him immediately.
This is exactly what happened when Cause a Scene's Larry told me about Harts.
And then I freaked out.
And I turned it up.
And then some more.
I keep dancing through the night on my own in my home in the candlelight… 
In his own words: "The music is indie rock. But it is also electro dance. And funk. It's an indie creation. With shredding guitar solos, over synth pads and pounding electro drums, topped with surreal melodies and edgy vocals, the blend of musicianship, style and experimentation has really transcended anything that I could hope to map out on a piece of paper of musical influences. The music is its own thing."
Yup. It's all of that, and it's so good.
Stream: "Back to the Shore"

Audio clip: Adobe Flash Player (version 9 or above) is required to play this audio clip. Download the latest version here. You also need to have JavaScript enabled in your browser.
His 5-track EP, Offtime, was released in March and mixed by Lars Stalfors of The Mars Volta, an insanely energetic progressive rock band that I jammed a lot in college. Worlds collide.
Now, listen to the full EP. Happy dancing, y'all. 
iTunes | Spotify
Also, check out the Tram Sessions performance of "Back to the Shore."