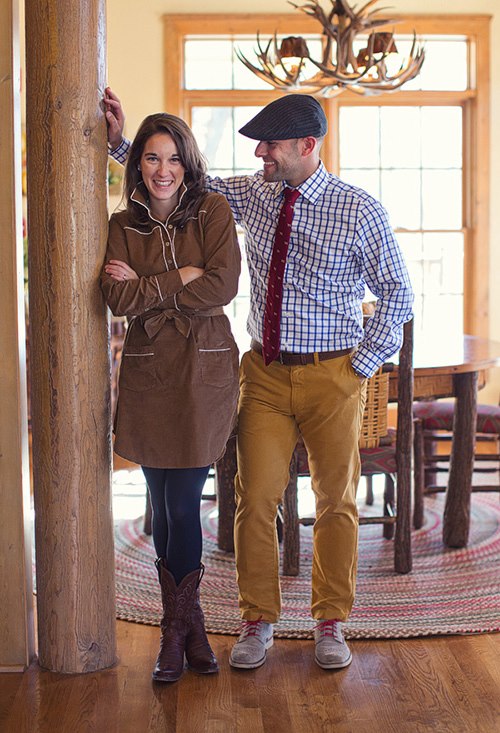 Me and my better half, Mark

Name: Caroline Fontenot
Raised in: The 'burbs of Houston
Lives in: Jasper, Georgia
College attended: University of North Texas
Gets paid to: Take photos and bust moves at wedding receptions.
Favorite city: Austin, Texas
About the man: Mark was raised in Texas by Cajuns, graduated from LSU, loves the Astros, and prefers to make his own furniture. He will choose sports over most hobbies but could be enticed to sit on the porch with a cold beverage. I think he's the coolest.
About the blog: Back Down South was created in August 2011 from my desire to combine three things I love: street style photography, fashion blogs, and all things southern. Here, you'll see "good looks below the Mason-Dixon line." You'll also get a dose of my favorite southern musicians and companies. Mark is the male opinion on the content.
About the photos: All of the photographs on this blog are taken by myself, unless otherwise specified. My Nashville based best photo buddy Jamie Clayton is also a contributing photographer. He and his ginger hair make regular appearances here.
Got questions? Ask 'em.
Sometimes companies send us products. If we like them, we make them part of the good looks we post. This is specified by (c/o) in the posts where the products are featured. Now you know about the "c/o."