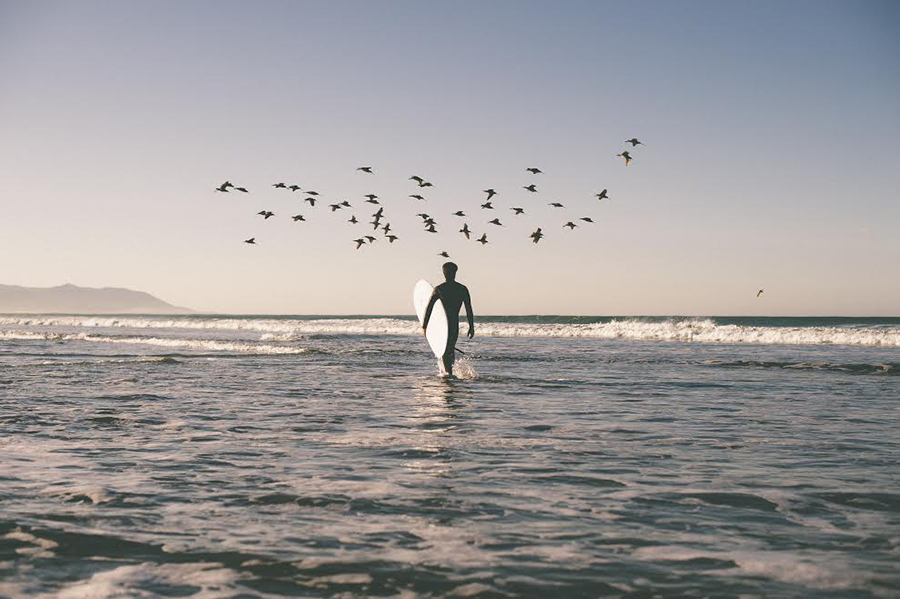 We are all about grand adventures, and so is Huckberry. It's one of the countless reasons why we love what they're up to so much. In partnership with Outside Magazine, Huckberry is giving away the trip of a lifetime. You choose the adventure and friend you're taking, and they'll hook up with a guide and $2,000 in gear.
What's up for grabs? Motorcycling across B.C. with Dylan Gordon, fly fishing the Snake River with Maddie Brenneman, camp & surf California with Cyrus Sutton, and conquer Olympia National Park with Andy Best.
To enter the contest, choose the trip of your choice by Midnight on March 31st!