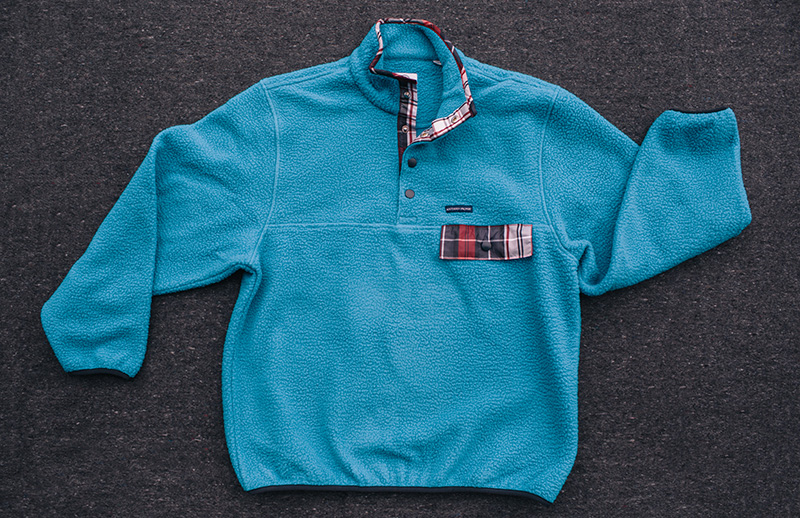 Onward Reserve and Southern Proper are getting this giveaway day started right, if I do say so myself.  We want you to be cozy in an All Prep Pullover, you know, just in cases we have another Snowmageddon down South again this year.
Comment on this post and be honest: what Christmas song do you hope to never hear again?
My vote goes to "Christmas Shoes."
The first 10 entries will be counted twice!
A winner will be chosen at random and announced on Christmas Eve!
THIS GIVEAWAY IS NOW CLOSED! CONGRATULATIONS TO ERIC IRVIN FOR WINNING!