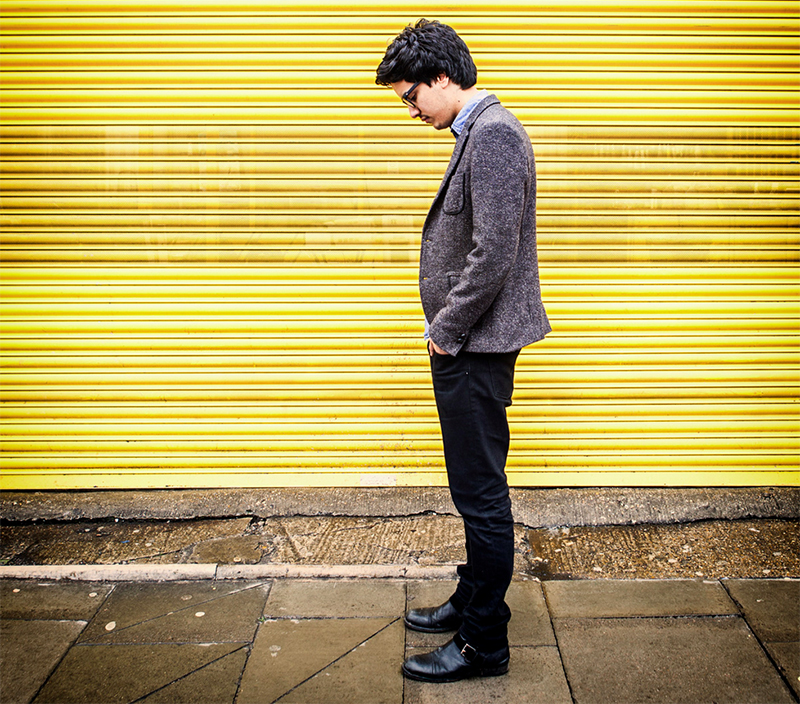 Photographed by Paul Clarke
I've been watching the "Bottled Up Tight" music video for weeks, patiently waiting for Luke Sital-Singh's new EP release. This kid, and this voice. London, what's in your water?
His EP Old Flint came out this morning, and I had it download before 8:00 A.M. This will wake you up and break your heart and you'll want to feel it again over and over…if you're anything like me. There's nothing about him that needs selling, I want to talk less and you to listen more…so get to it. I dare you to listen to it a couple times and not sing at the top of your lungs with him towards the end of minute two.
Stream: "Bottled Up Tight"
Audio clip: Adobe Flash Player (version 9 or above) is required to play this audio clip. Download the latest version here. You also need to have JavaScript enabled in your browser.
Listen to Old Flint now.
iTunes | Spotify
Make sure to also dig into his first EP, Fail For You.