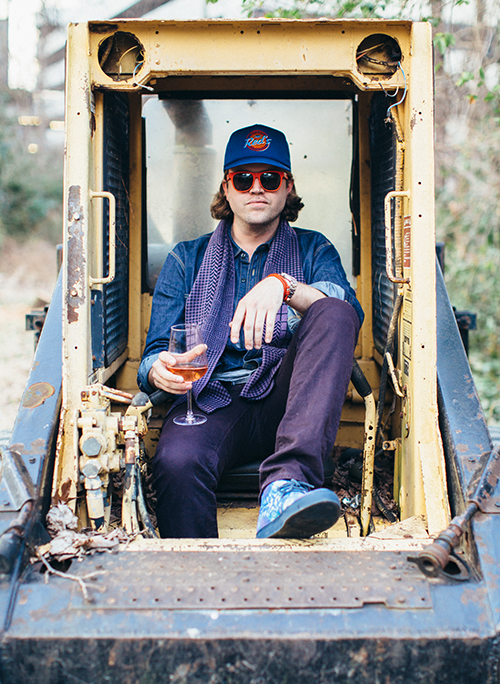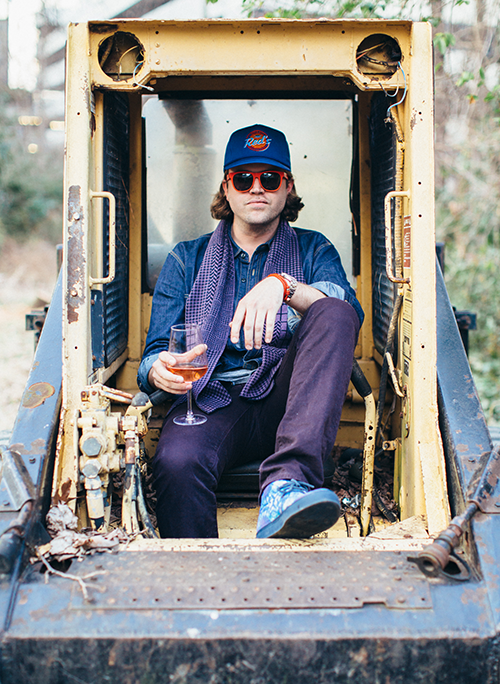 Photographed in Atlanta, GA
Raised in:
East Cobb, Georgia
Lives in:
Atlanta, Georgia
Tell us about Red's Outfitters:
Red's has a pretty compelling back story. You can read the story of how our brand got started here and it's included in every package of sunglasses we sell. There is a lot of passion behind Red's.
Red's is a lifestyle brand specializing in handmade, luxury sunglasses. We've based our brand on quality. Red's embraces Italian artisanal craftsmanship and we've infused that with our American heritage and style. Whether it be a design or color, our shades can complete a look, serve a functional purpose, or compliment an outfit, sneaker, hat, watch, bracelet, etc. Sunglasses aren't just a functional accessory anymore.  They are essentials.
Our product is handmade in Italy with Carl Zeiss lenses, meaning that you are not only getting the nicest lenses in the world, but they also feature the finest plant based Italian acetates. Each frame you literally mold to fit your face shape. I believe that we've achieved a product that is functionally and stylistically the new standard in quality eyewear.
Now would ya look at that:
Meet Brian Francis, founder of Red's Outfitters.
Brian, along with Jess Graves and Clay Reeves, is part of the brain trust behind the 39 x 43 Pop Up Shop, an edited collection of Independent Southern style. Catch it on March 22 and 23 in Atlanta – for a full list of vendors and more info, click here.