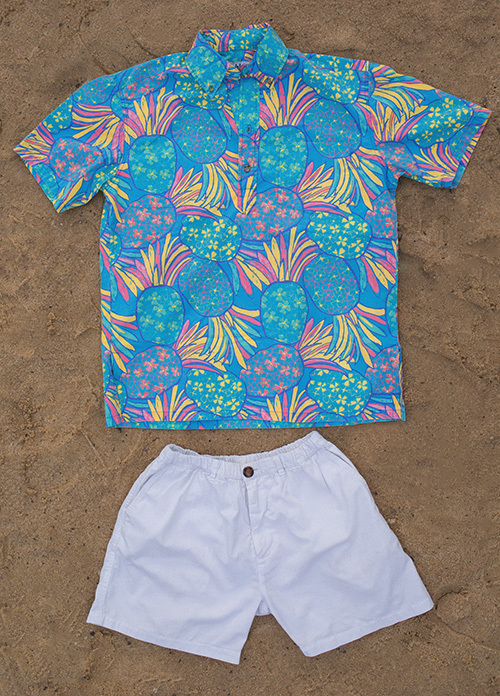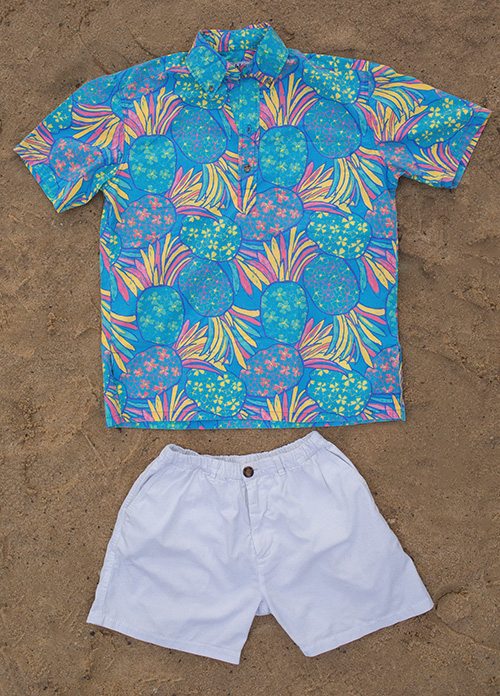 Mele Kalikimaka! How about this for an epic finale? YOU'RE WELCOME, EARTH!
For our final giveaway, Chubbies is helping us say "Screw you, Winter!" with The Nutter (the best damn weekend shirt in the biz) + a pair of shorts of your choice. The real question here is how are you going to make these decisions? I'm worried about you…
Comment on this post and tell us your favorite beach you've partied on.
Got a photo to go along with that beach trip you're thinking of? Tweet it to @backdownsouth and your entry will be counted three times! OR, if you've got something old on InstaGramGram we should see, go back and comment on it and mention @carolinefontenot.
A winner will be chosen at random and announced on Christmas Eve!
THIS GIVEAWAY IS NOW CLOSED! CONGRATULATIONS TO MATTHEW FLYNN FOR WINNING.