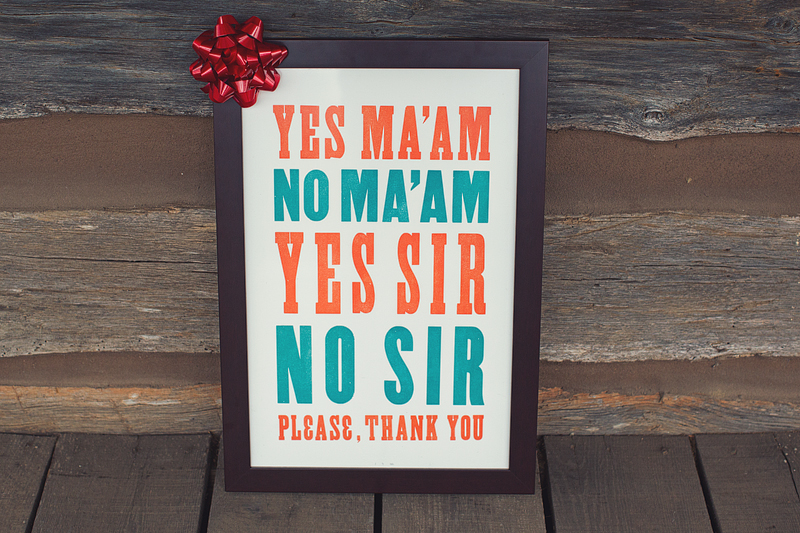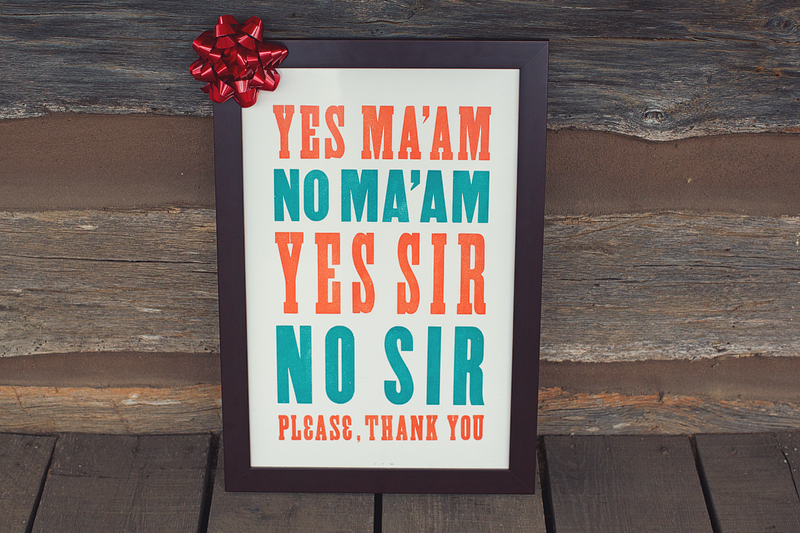 Today, we want to give you something to decorate your ho-ho-homes. The Old Try is one of our favorite companies we've come across…ever. We talk about them often and proudly hang their work from our own walls. Multiple walls. Starting in May 2011, Micah was homesick and heartbroken after seeing Alabama beat up after the tornadoes. That, mixed with a good bit of Willie Morris, made him want to do something to show that just because he'd moved away from the South, didn't mean he didn't think about her. "These are my love letters chronicling our long distance relationship."
Pick a print, any print, and leave a comment letting us know which one you want. A winner will be chosen at random on December 21st!
Frame not included. Ask Santa for that.
*THIS GIVEAWAY IS CLOSED – CONGRATULATIONS TO PARKER WHITEHOUSE  FOR WINNING!*