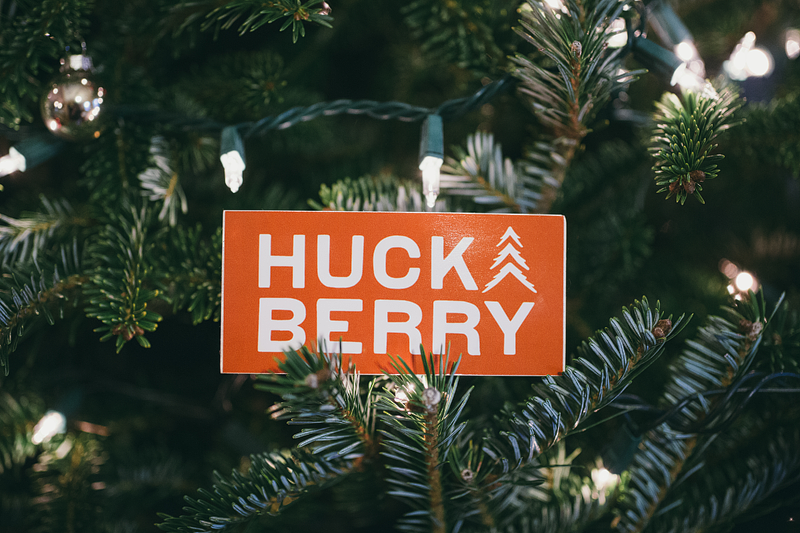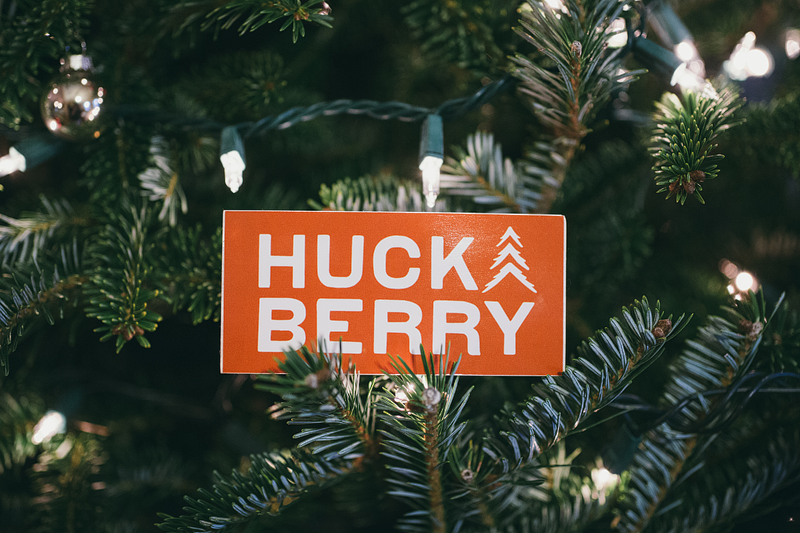 What is it you want, Mary? What do you want? You want the moon? Just say the word and I'll throw a lasso around it and pull it down. And I'll also give you a $100 credit to Huckberry. Hey, that's a pretty good idea!
Huckberry is one of the greastest websites of all time, full of ridiculous sales and amazing products. Sure, it's for men (sometimes featuring women's products), but it's my go-to spot to be introduced to great companies, buy Mark gifts, and simply lust. If you aren't a member, sign up now! You'll get $5 when you sign up, so you're already a winner.
For your chance to have a $100 field day…
Comment on this post and tell us your favorite holiday dessert.
The first 10 entries will be counted twice!
A winner will be chosen at random on December 13th!
CLICK HERE TO TWEET ABOUT CHRISTMAS DOWN SOUTH!
*THIS GIVEAWAY IS NOW CLOSED! CONGRATULATIONS TO BRIAN CROMEENS FOR WINNING*