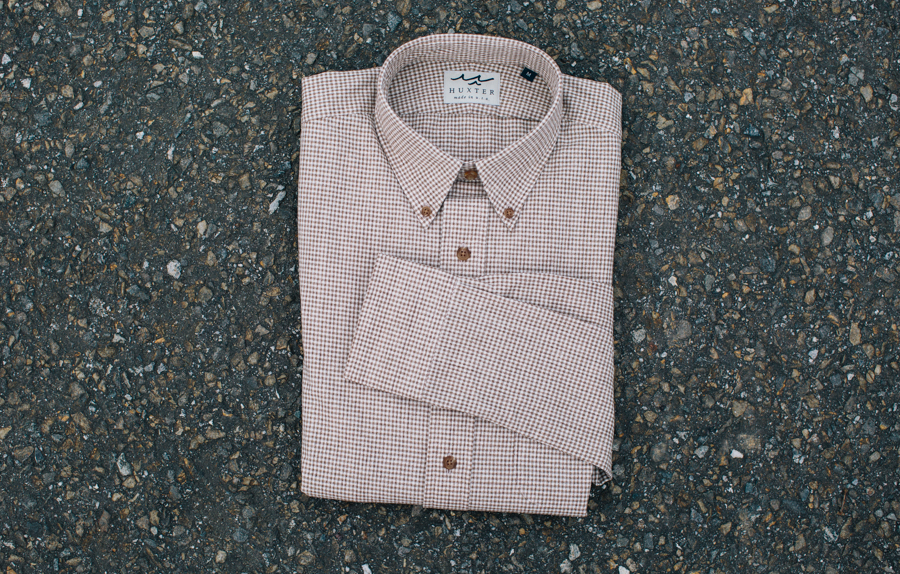 I once declared a Huxter oxford my very favorite, and I still mean it. I really want one of you to feel the love I feel for my shirt. Lucky for you, those fine New Englanders want to send one below the line and into your closet…
Comment on this post and let us know what shirt you want the most.
The first 20 entries will be counted twice!
A winner will be chosen at random and announced on Christmas Eve!
THIS GIVEAWAY IS NOW CLOSED! CONGRATULATIONS TO ANNE MARIE FOR WINNING!