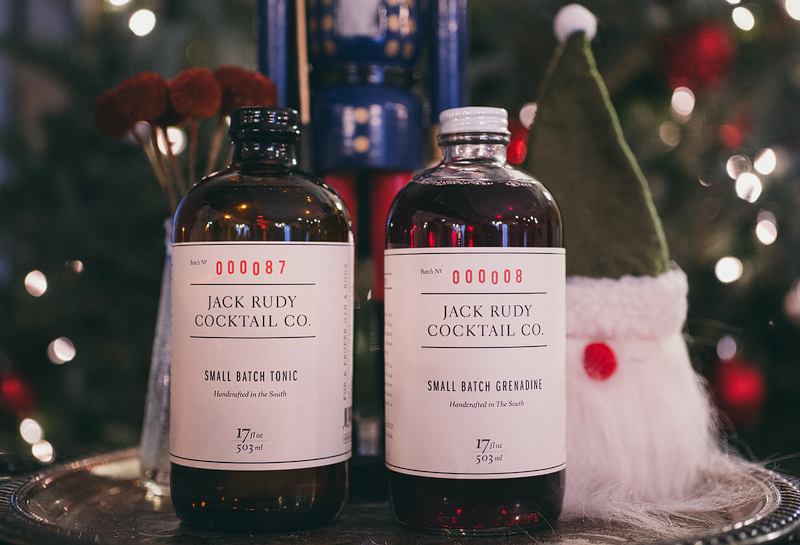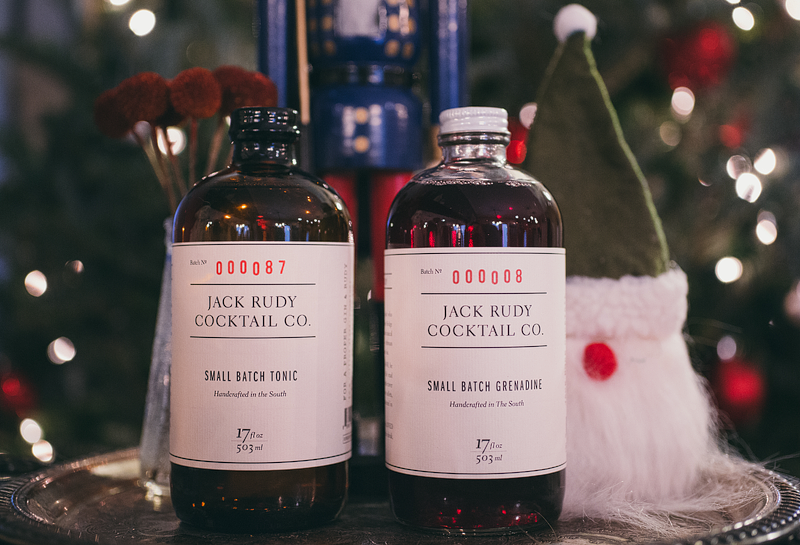 I don't want a lot for Christmas, there is just one thing I need: delicious cocktails. And you need some, too. Thanks to Jack Rudy Cocktail Co, we can help make that wish come true.
Jack Rudy's Small Batch Tonic changed our G&T loving lives. We briefly talked about it here, and we continue to mix it up for guests and tell everyone we know to get some. Then they released Small Batch Grenadine and and we loved them even more. In our opinion, these are two essential items for the home bar. To get a bottle of each…
Comment on this post and let us know your favorite holiday cocktail.
The first 10 entries will be counted twice!
A winner will be chosen at random on December 13th!
CLICK HERE TO TWEET ABOUT CHRISTMAS DOWN SOUTH!
*THIS GIVEAWAY IS NOW CLOSED! CONGRATULATIONS TO CANDICE BEATY FOR WINNING*