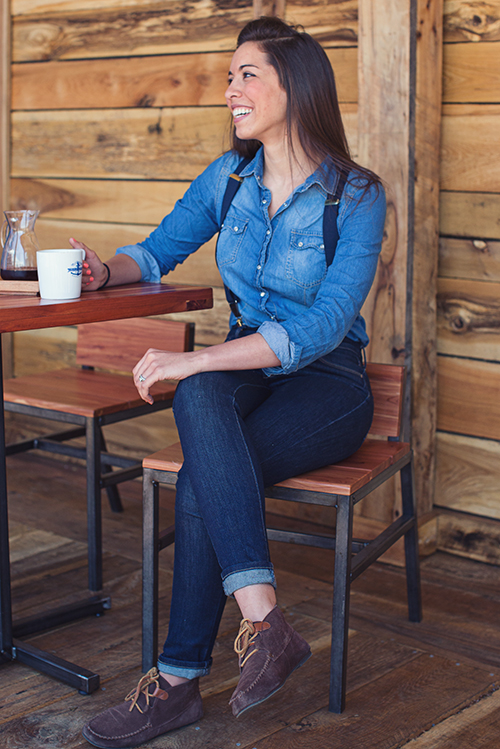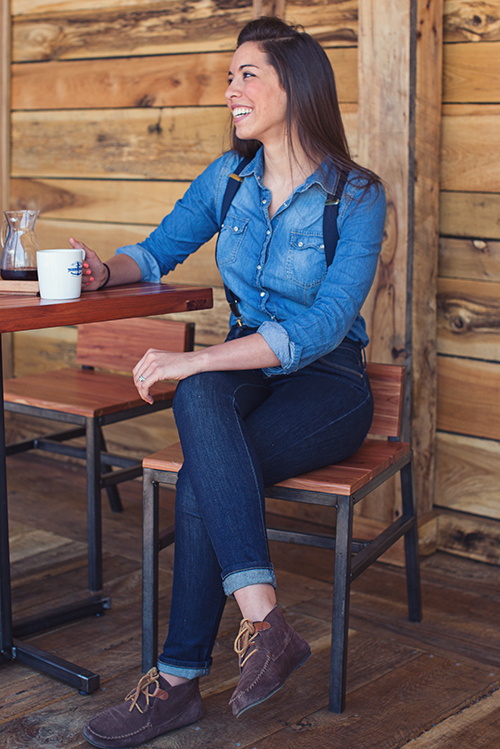 Photographed in Nashville, TN
Raised in:
Saratoga, the Adirondack region of New York.

Lives in:
Nashville, Tennessee
What brought you down south:
I moved to Nashville for a grad school program at Vanderbilt, but I stayed in Nashville because of the amazing community. I live in East Nashville which is one of the most creative and supportive communities that a small business owner/artisan could hope to find! Plus, biscuits and gravy are now my favorite meal.
Now would ya look at that:
Meet Danielle, the woman behind New York to Nashville. After moving from New York to Nashville (hence the name), she began selling vintage western wear through an eBay storefront. "Sometimes I would find amazing cowboys shirts that were missing the pearl snap buttons, but the fabric clearly still had a story to tell. I decided to begin crafting pocket squares, cufflinks and earrings from that reclaimed fabric. For every fabric, I let it tell it's story and name it after a famous (or infamous) historic/Southern character. The South is full of stories that are yet to be told."