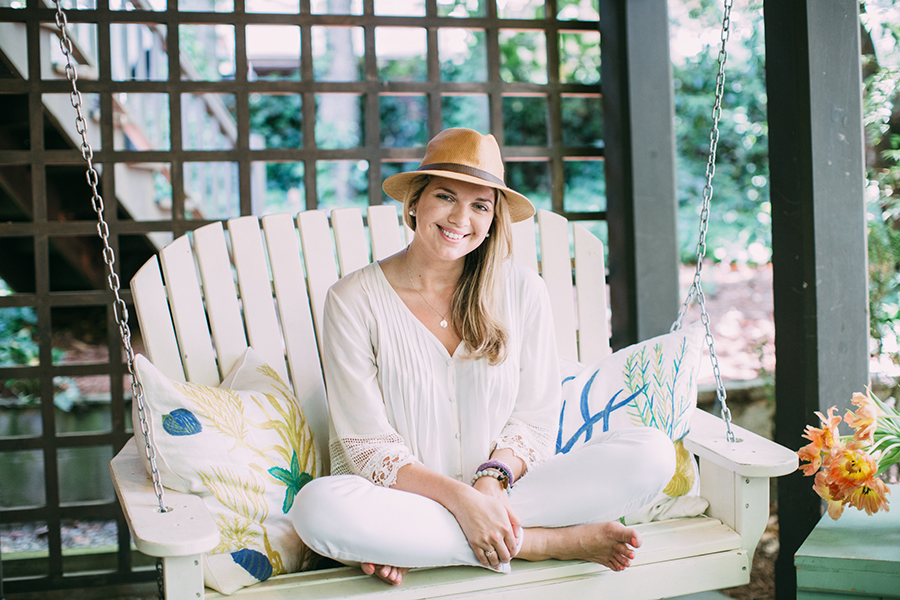 Photographed in Atlanta, GA
Raised in:
Vinings, Georgia
Lives in:
Atlanta, Georgia
What most inspires your art:
I'm inspired by so many things but mostly the energy felt when being by the water, and all things that remind me of that. I'm also very inspired by color itself.

Favorite project you're currently working on:
I'm working on a new project that I don't want to give too many details about just yet but is sure to be a favorite. All I'm going to say is that it involves giving back to my dear old friend the Chattahoochee River and I'm very excited to see where it goes.