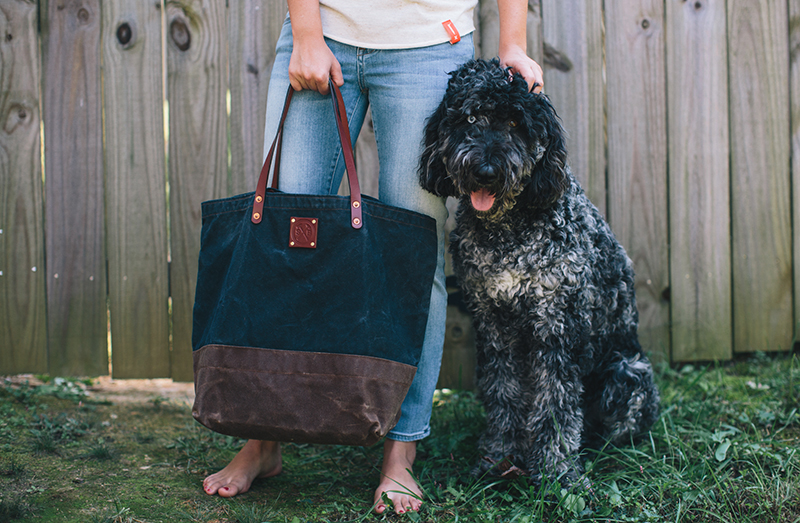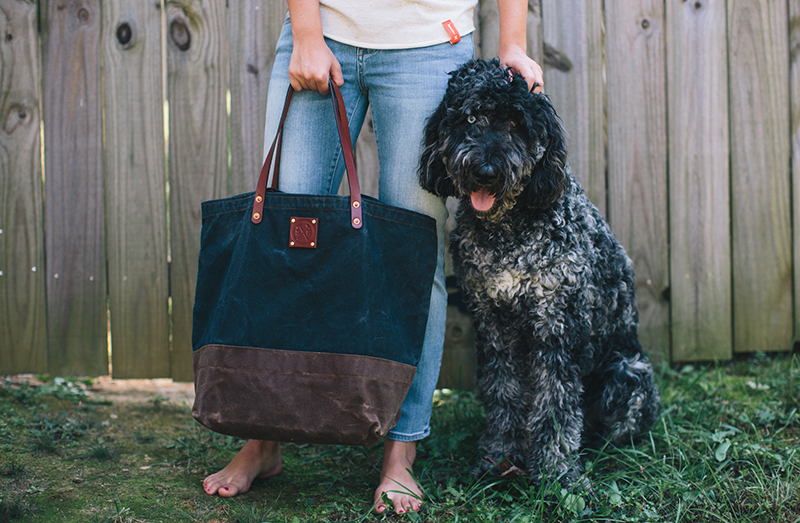 We love being introduced to solid products from the company themselves. I hadn't even left the home page of Sturdy Brothers website before Ben and Spencer Young had me sold. They kindly reached out, told us a bit of their story, and put one of their beautiful products in my hands. I was blown away by c craftsmanship and loved the tag on it reading No:4/20. Batch:5. Crafted for: Caroline. Crafted date: 8/25/14.
Learn about their story from Ben Young and then take advantage of their gift to you!
____
Where y'all were raised and live now:
We were raised in small town Tifton, Georgia. Spencer went to school in Milledgeville while I spent a few years in Raleigh, NC. We now live in Thomasville, GA. Spencer is an owner at Grassroots Coffee Company in downtown, and together we run Sturdy Brothers.

Tell everyone about the company:
Our goal is to rekindle a spirit of American craftsmanship in the South. We are working to provide quality goods for the hardworking people who make America great – those who still get their hands dirty. We believe we are called to lead a quiet life and work hard with our hands. Sturdy Brothers is our humble acting on this calling.
What sets your products apart:
Spencer and I both feel passionately about supporting local, American made products. However, our country has made the move to support outsourcing and the importation of lesser quality products. We wanted to play a small part in rediscovering what our country was built on, what made America great in the first place. Building quality products. Our exploration in craftsmanship focuses on products made to last a lifetime. We have built them with our sweat and blood in hopes that they will be used by the remaining craftsmen and women in our country.
What inspires the line:
Our heritage. We have looked to our grandparents to design products that give tribute to their hardworking lives. We wanted to make our products the way they would have been made in their day. We sew on a couple 1930s Singer machines, hand cut leather, and hammer all of our rivets, because we still believe things ought to be made with care and passion.

What should we be looking out for in the future:
We have a couple awesome products that will be released in the coming months! Recently we have launched an online marketplace which features local Southern makers and a variety of awesome goods. We have a pop-up shop for the month of September in Thomasville where we are selling these products. Hopefully, with some hard work, this can become a more permanent location. Stay tuned, there is a lot more making to be had!
In this photo:
A gift for y'all from Sturdy Brothers:
Use code BKDWNSTH to get 10% off any Sturdy Brothers product!