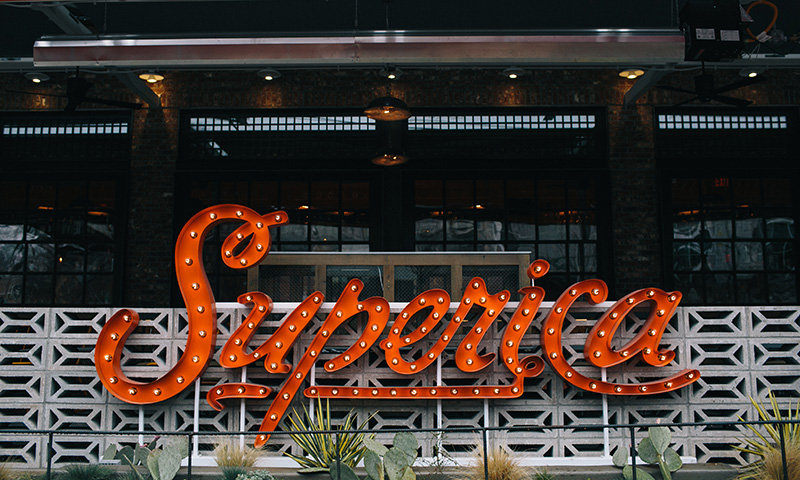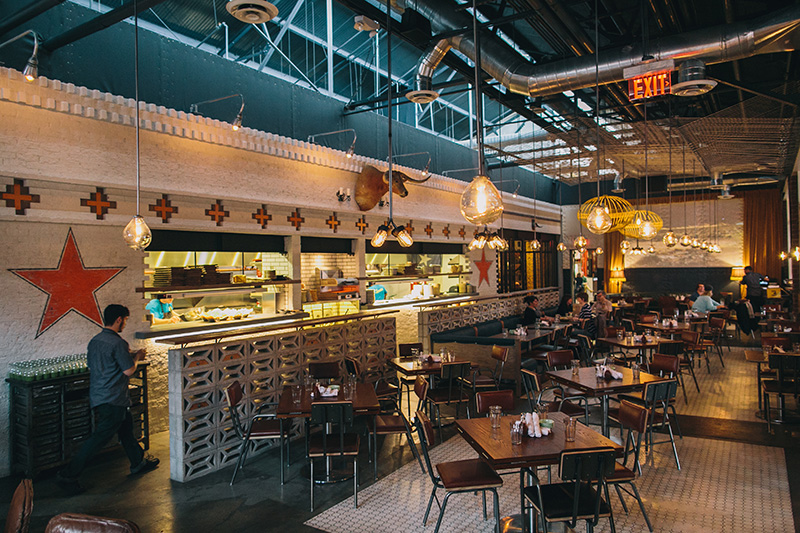 If you're in Atlanta, you've probably heard of Superica, Ford Fry's new 'Mex-Tex' resturaunt in Krog Street Market. Everything the man touches is yummy gold, and this place is no exception, particularly to a native Texan like me. The first thing out of my mouth when we walked in was "I feel like I'm in Austin," quickly followed by "The Yellow Rose of Texas is playing right now!"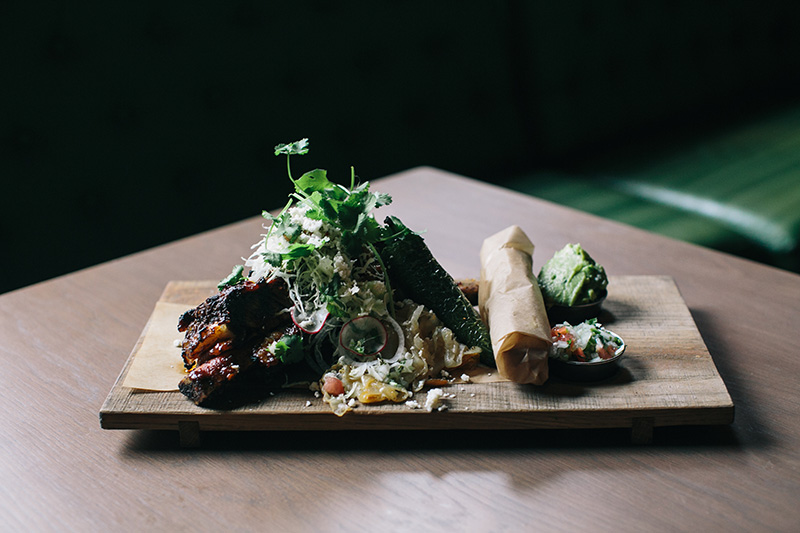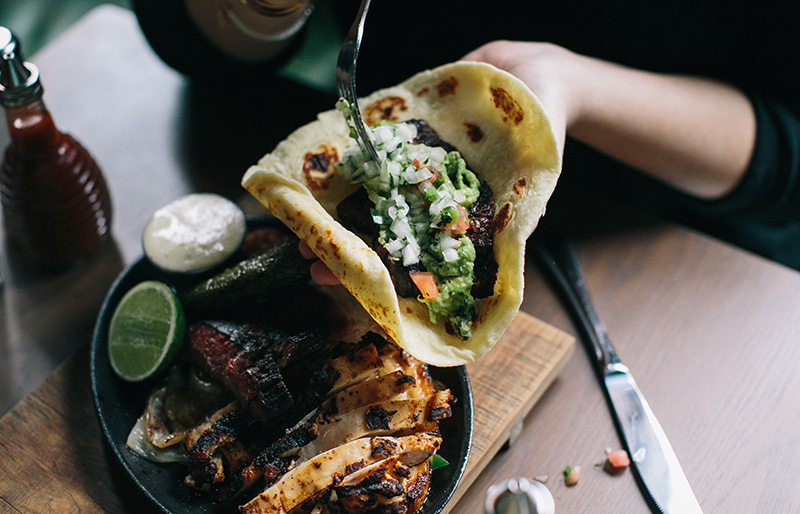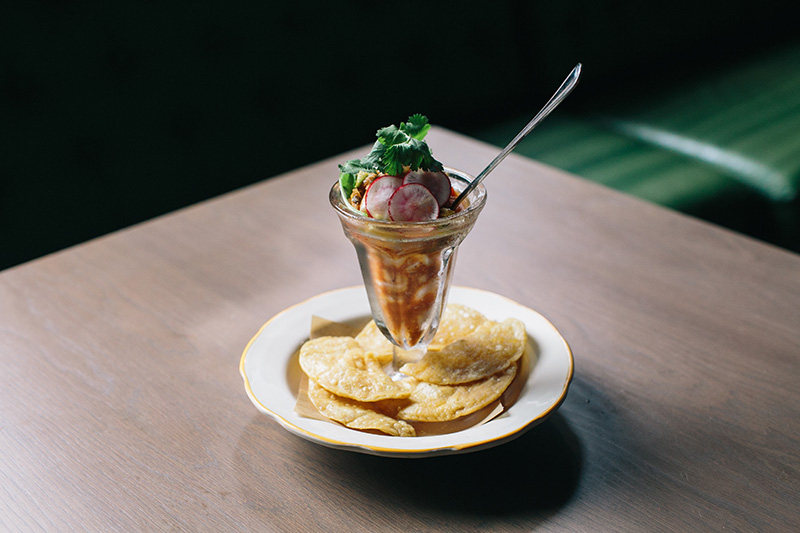 Read the full story on StyleBlueprint (by Jess Graves) recapping our amazing first experience here. It's quite possibly my new food home away from home.
Oh, and yes, their margaritas are Caroline approved (specifically The O.G).