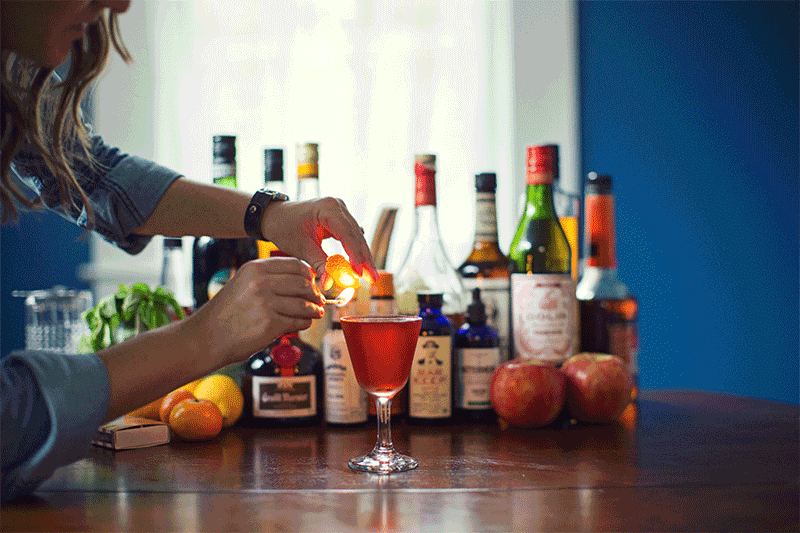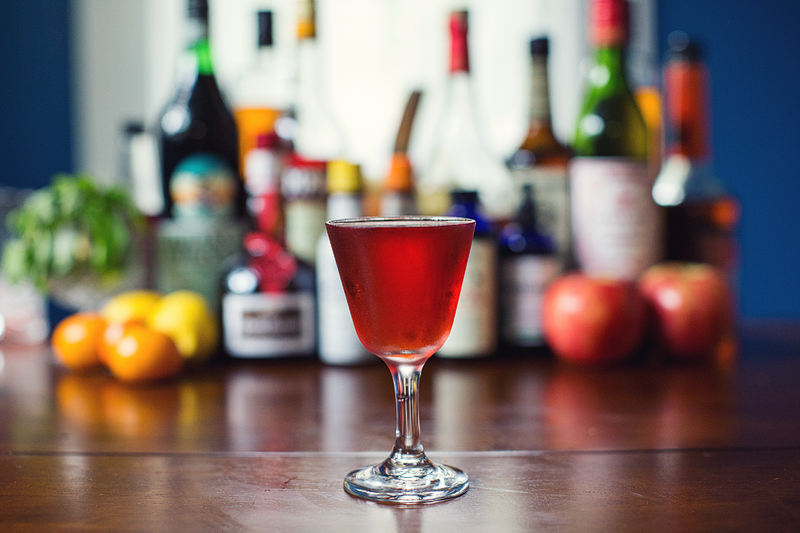 The Drink: There is no need to adjust this "cousin" of a Negroni. This delicious classic first appeared in Harry McElhone's 1927 bar guide, Barflies and Cocktails, and it's one of Caroline's favorite cocktails of all time.
Put all ingredients in a mixing glass with ice and stir well.
Strain into a chilled cocktail glass.
Zest with orange peel, or flame orange peel, to release the oils.
The Glass: From The Boston Shaker.