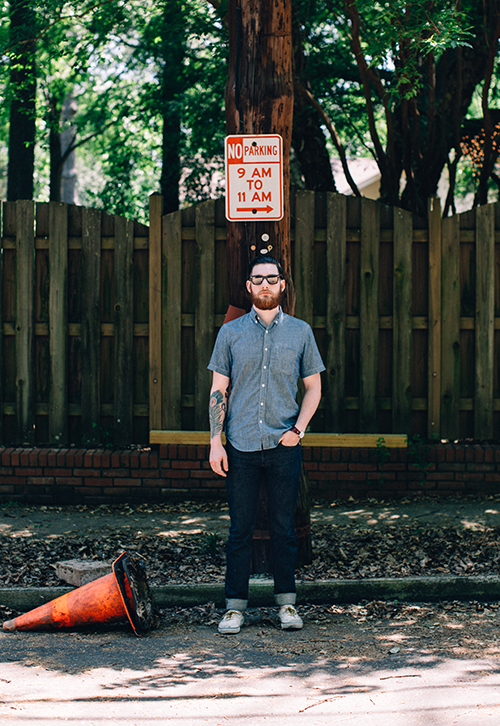 Photographed in Atlanta, GA
Raised in:
Kennessaw, Georgia
Lives in:
Atlanta, GA
Favorite southern designer:
Sid Mashburn. To me, Sid brings out the best of both worlds in design – Southern and Italian. Everything he designs is really classic and effortless. He has everything from the basics to Italian made suits, both of which you can wear today and ten years down the road and it will still be relevant. Another reason he's my favorite southern designer is because he also pulls a lot of his style from Gianni Angelli, who is a personal style icon for me along with his grandson Lapo Elkann.
Now would ya look at that:
See also: Austin's first appearance.