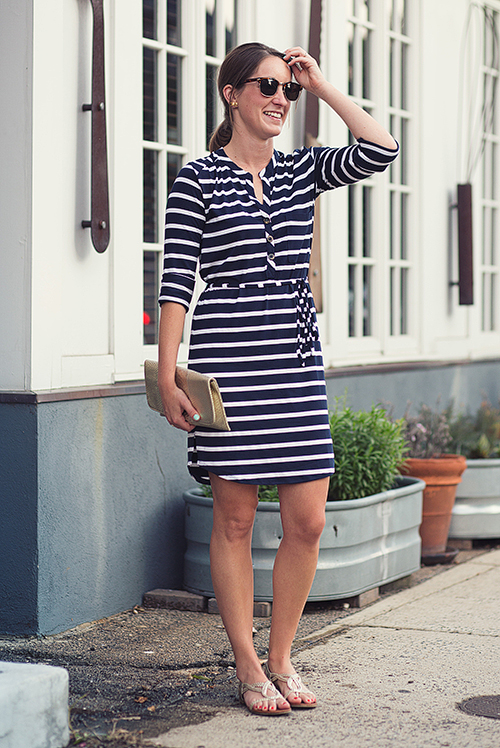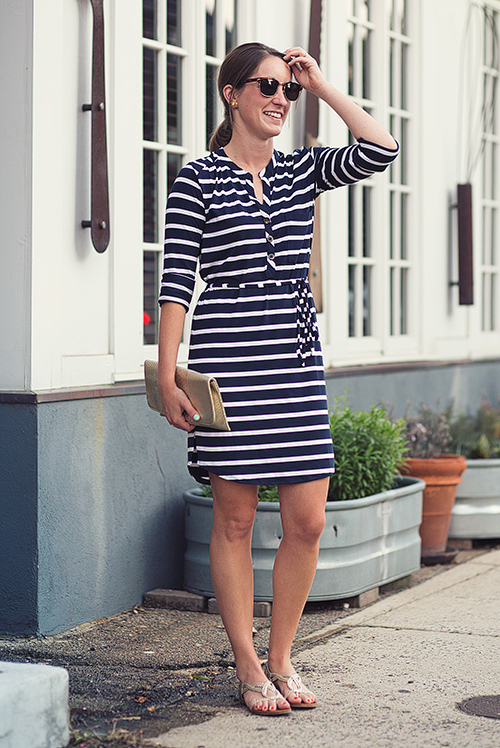 Photographed in Athens, GA
Raised in:
Spring, Texas
Lives in:
Jasper, Georgia
Summer beers of choice:
Every summer, Dos Equis Lager is my go to. I am extremely seasonal with my beer and refuse to drink Dos Equis unless it's hot outside. This summer, a new addition to my favorite beer list is Shiner's Ruby Redbird. For me, it's a game changer, because I despise grapefruit, yet I somehow loved this beer. I recommend putting it in the freezer first and making it a tad slushy. Finally, I've been loving Sweetwater Blue. Once summer hits, there are always blueberries in my fridge, so naturally I'm gravitating to this beer.
Now would ya look at that:
Snapped right before eating the best meal we've had in Athens at Five & Ten.