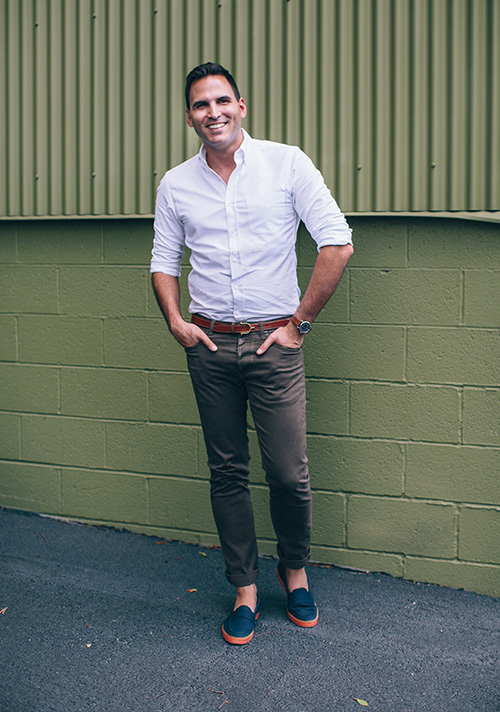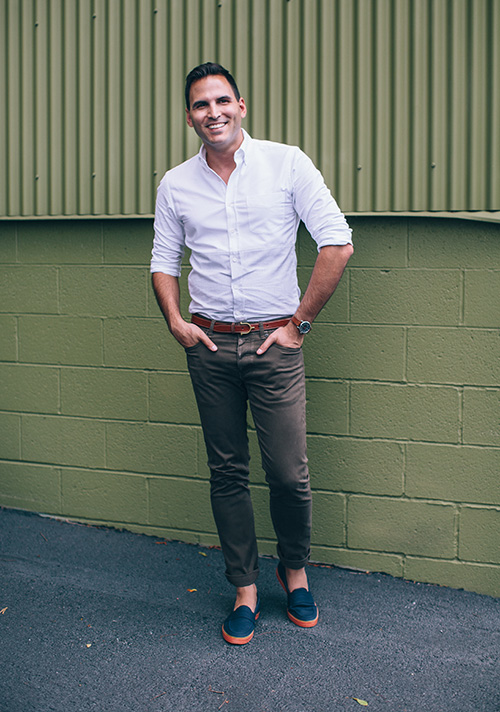 Photographed in Atlanta, GA
Raised in:
Lawrenceville, Georgia.
My family roots are in Cuba. My grandparents came to the US in the 60's but we have kept the culture alive…especially the food.
Lives in:
Atlanta, Geogia
Favorite spot in Atlanta right now:
Miso Izakaya. Guy Wong's Japanese Gastro Pub has pulled at some heartstrings. There isn't an item on the menu that I don't obsess over (and the cocktails are just bangin'). I can't get enough of the Old Fourth Ward neighborhood and all that is happening now and in the months to come. 

Now would ya look at that:
Photographed for Southern Living's "Southern Style Is…" story – see his feature here.