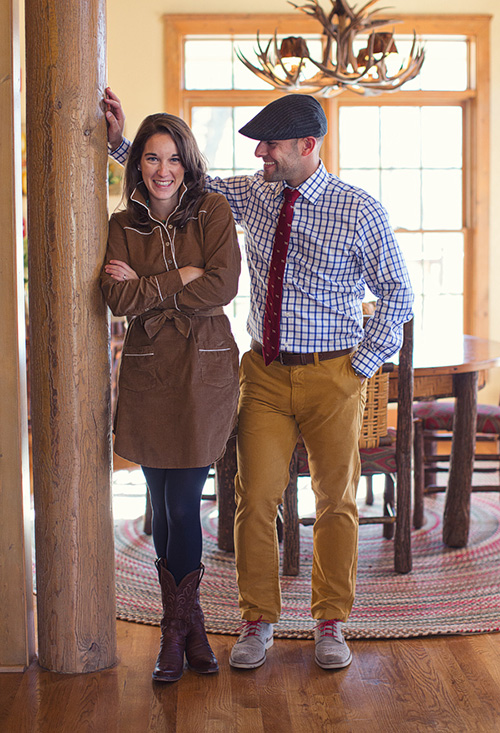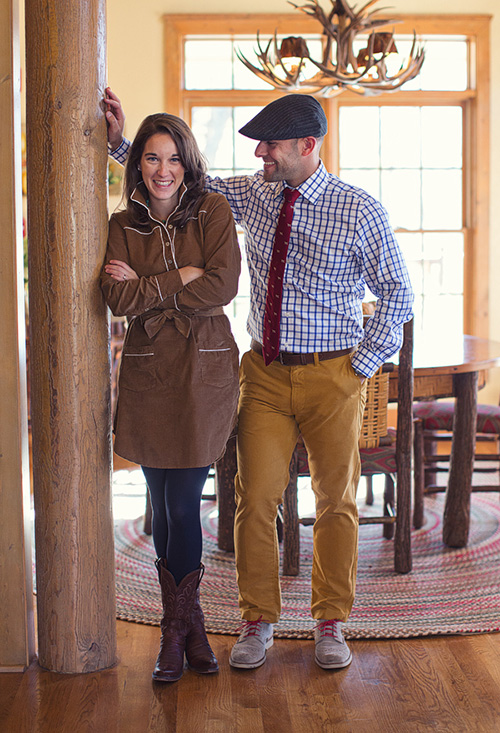 Photographed in Jasper, GA
Happy Thanksgiving, y'all! We know it's tomorrow, c'mon. But we also think everyones computers should be off on Thanksgiving, as you should be stuffing your face and enjoying friends and/or family. So today is our day to tell you Happy Thanksgiving.
The photo above is an outtake from the photos we snapped of ourselves for Southern Living. We are absolutely thrilled to have been featured on their blog, The Daily South. Check out the post and interview here. We chat about the blog, Southern fashion and our influences.
Now go prepare for full bellies.