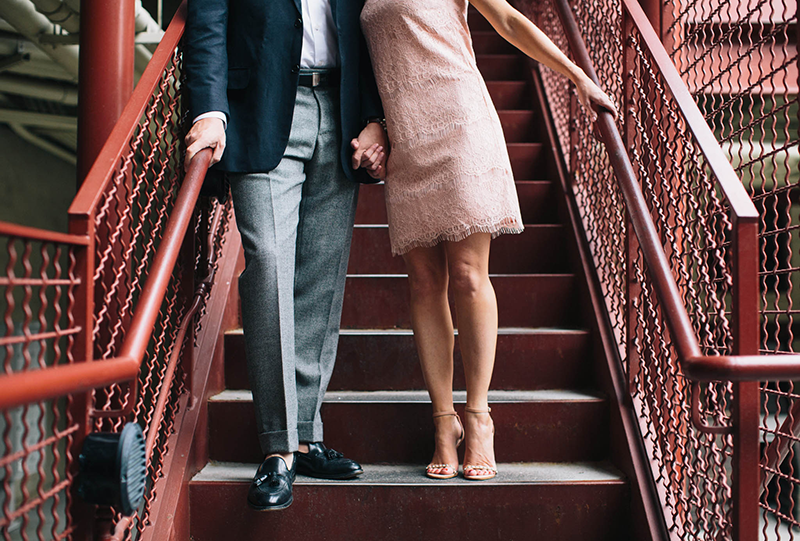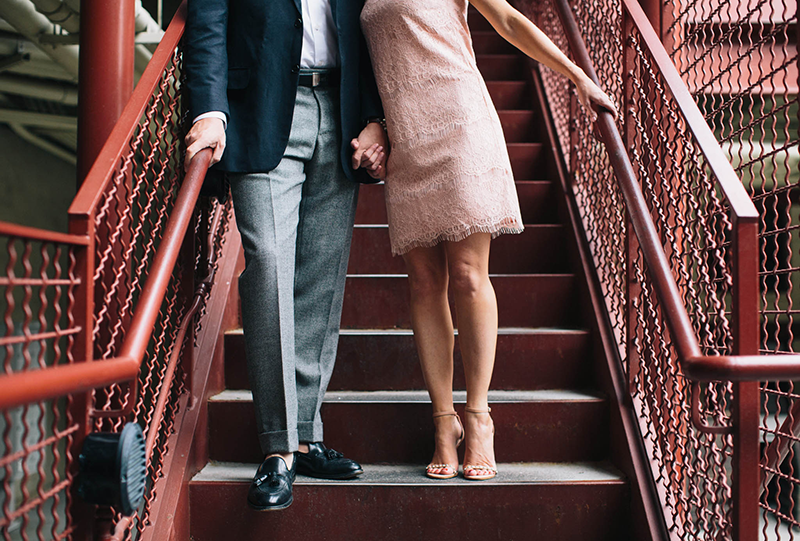 Photographed in Atlanta, GA
Raised in:
Him: Alpharetta, Georgia
Her: Powder Springs, Georgia
Lives in:
Atlanta, Georgia
Favorite Atlanta date spot:
Him: JCT.  It's got everything you need – great atmosphere, a patio bar upstairs, supper downstairs, and we can walk home…
Her: Alfredo's on Cheshire Bridge. The place is like a time capsule into early '80s Italian-American nostalgia, complete with endless framed Godfather-esque headshots and various imperial bottles of house reds in the corner of each booth. The Veal Picata is perfect. It's cheesy, but still romantic. We go once a month.
Now would ya look at that:
More photos of these two coming next week.
On Him…
On Her…