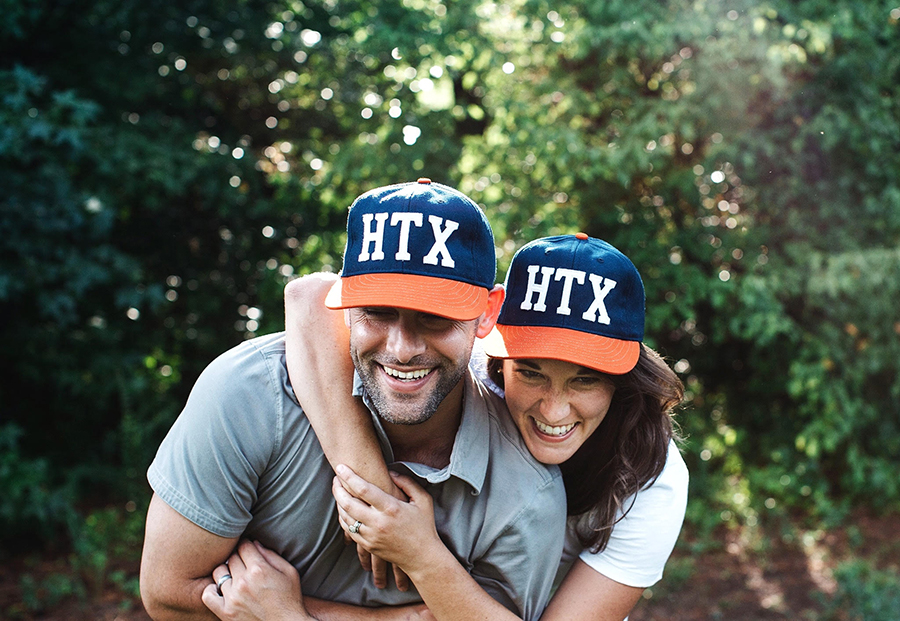 Texas, it's time. WE'RE MOVING HOME!
Our time in Georgia has given us a lifetime of joyful memories. Truly, it's been the best. I'm confident that we will always look back and tell stories of days and nights with friends we wouldn't have without this place, as some of the greatest of our lives. And at the same time, we're so grateful that we'll be welcomed in Houston with hugs in October from some of our best friends and family. Bittersweet, all around.
Jasper, despite it's small town quirks and frustrations, has been the happiest home for us. SharpTop Cove has been a dream come true for Mark and a place of immense goodness for me. Atlanta has been our getaway and we'll deeply miss the city and the people who've made it so rich. The Southeast, all around, has changed us in so many ways. In our time having Georgia as home base, we've traveled near and far to taste and see what it has to offer. Nashville, Knoxville, Chattanooga, Johnson City, Charleston, Savannah, Birmingham, Athens, New Orleans, Baton Rouge, Charlotte, Charlottesville, D.C…to name a few. We are forever better for the cities and people we got to meet and enjoy and learn and stretch and grow. Eat, Drink and Be Merry – we've  lived that out big time.
There's a lot of mystery, a lot of tears, and a lot of adventure ahead. But y'all, we won't lie: we're real giddy to call HTX home and see where this next chapter takes us! I will still be doing photography and continuing Back Down South. Sure, it'll become a little Texan heavy, but it'll still hold true to what it's been.
I know we have a lot of Houston readers, and I'd love to hear from you! Leave a comment, shoot an email, and follow the excitement on Instagram. We'd love your recommendations of spots to check out, people who should be featured, cocktails that need to be tried – all of it. Don't be a stranger, please! 
Texas Forever.