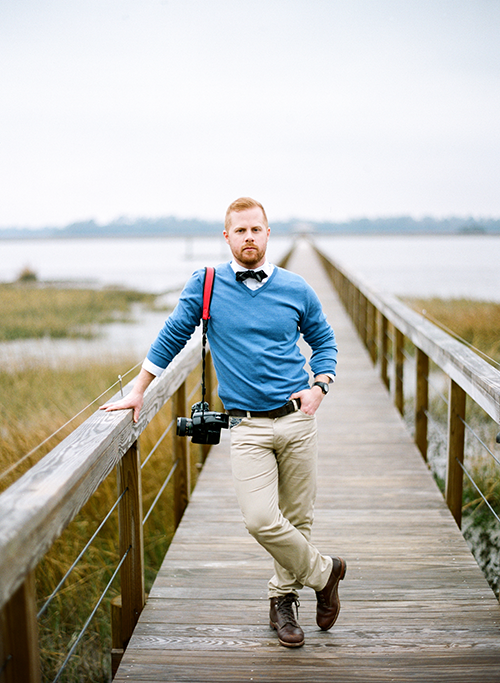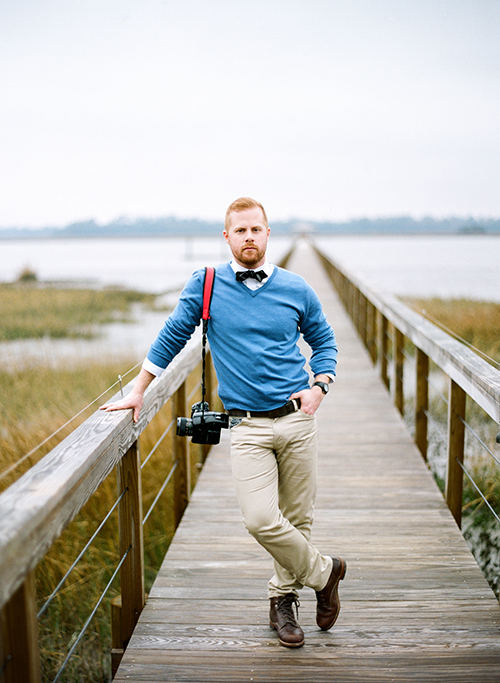 Photographed in Charleston, SC by Nathan Westerfield
Raised in:
Spartanburg, South Carolina
Lives in:
Nashville, Tennessee
Favorite part of your outfit:
I love my pants by Iron & Resin, my favorite clothing company. They are absolutely killing it with their image and product. These are from a recent line where they partnered with the classic Dickies. They updated the traditional Dickies cuts with a more modern fit using awesome Japanese fabrics and Dickies' own selvage Cramerton cloth. The pocket has a nice japanese floral touch to it to make the pants stand out.
Now would ya look at that:
Thanks to Nathan Westerfield for snapping this photo of Jamie at a recent Charleston wedding they shot together at Lowndes Grove Plantation.