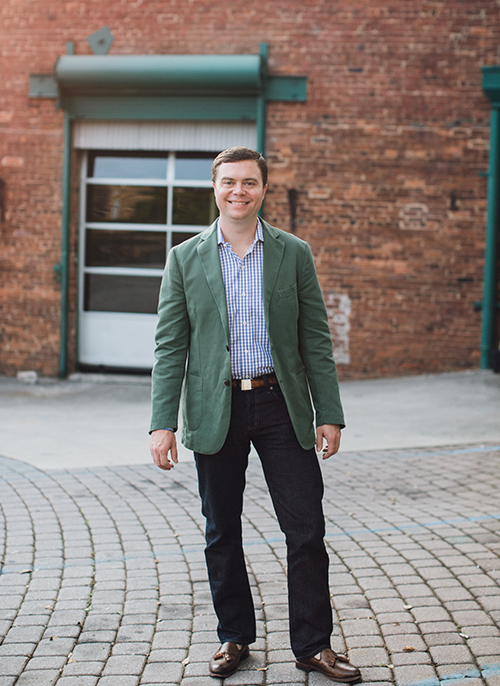 Photographed in Atlanta, GA
Raised in:
Alpharetta, Georgia
Lives in:
Atlanta, Georgia
Favorite bar in Atlanta:
Northside Tavern, hands down. Live blues music every night. Even though it looks like a hellhole from the outside, it's like a club…once you go, you get it.
Now would ya look at that:
Shot during he and Lindsey's engagement session.
See also: Jay, Part I.