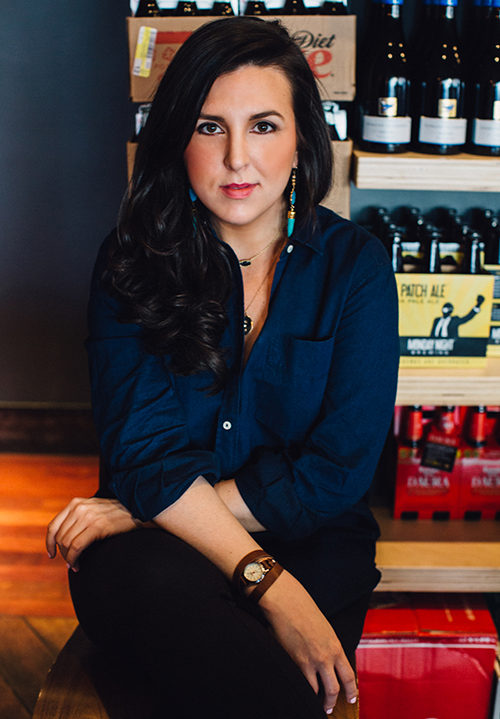 Photographed in Atlanta, Georgia
Raised in:
Born in Ft. Worth, raised on the state line of Georgia/Florida.
Lives in:
Atlanta, Georgia
Tell us about the 39 x 43 Pop Up Shop:
The 39 x 43 (named for the latitude of the Mason Dixon line) Pop Up Shop is a curated mix of independent Southern style. We had some space at Shops Around Lenox that was going to be empty for a bit before we built out a new shop. As Creative Director it's part of my job to give folks cool reasons to come shop and eat with us, so I thought it would be cool to utilize the opportunity by offering up high-traffic luxury retail space to a variety of hand-picked brands who maybe don't have their own brick and mortar or just wanted access to our customer. Brian, Clay and I pulled together a group ranging from big guys like Billy Reid to startups like Res Ipsa and staples like The Old Try for a weekend-long party complete with good booze and tunes – and then invite everybody to come hang with us. We're so psyched to see it all come together now that it's only days away.
Now would ya look at that:
Jess Graves, the Creative Director for Shops Around Lenox, and quite a familiar face around here.