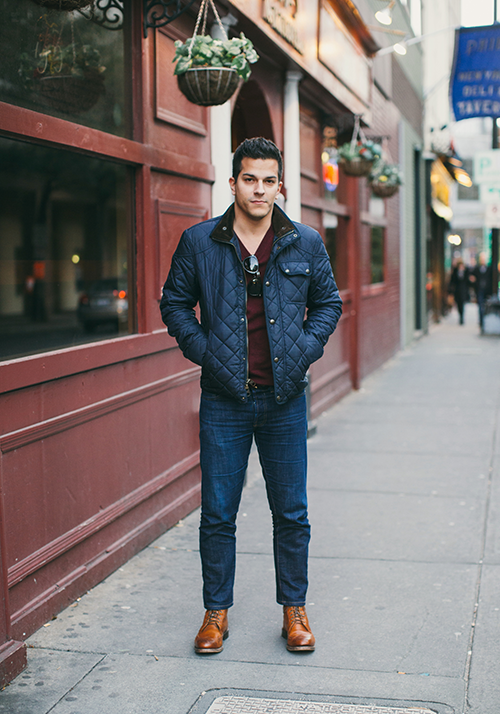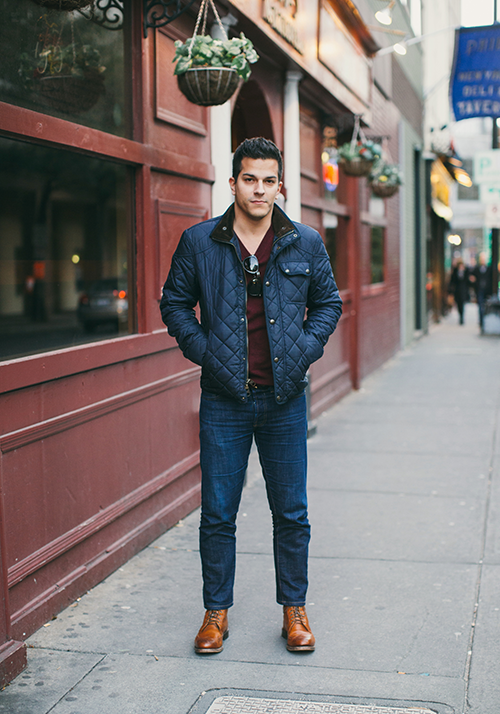 Photographed in Charlotte, NC
Raised in:
Greensboro, North Carolina and Atlanta, Georgia
Lives in:
Charlotte, North Carolina
Favorite whiskey:
My new favorites are Angel's Envy (on sale at Caskers) & Stagg Jr.
Now would ya look at that:
You met Matthew here. He's a great man with a hot wife.
Matthew has worked for Tom James for 2 years. "My dad has worked as a haberdasher for TJ for 29 years so I've always grown up around clothing. We are a custom made to measure company offering an extremely wide array of fabrics and styles. We are in 109 cities around the world. I really enjoy doing what I do because I get to work in the clothing world but also get to work with some of the most fun and exciting people in Charlotte."
You can book a consultation with Matthew via email – m.perez@tomjames.com.
Make sure to follow him on Instagram for killer daily suit and sportcoat inspiration – @mperezhaberdasher.