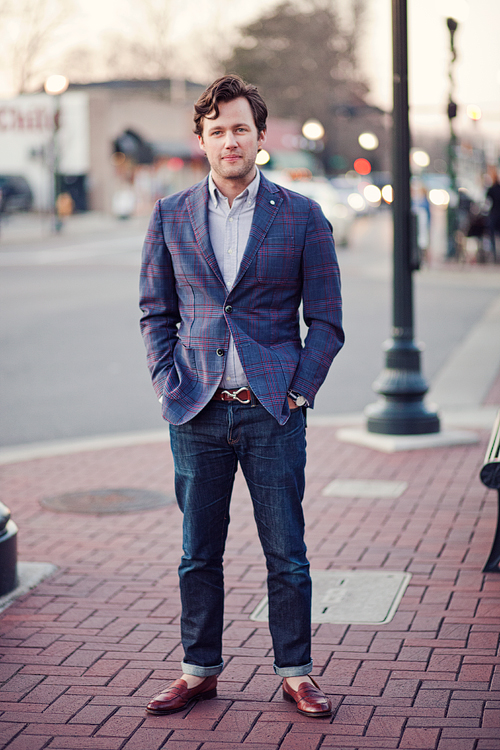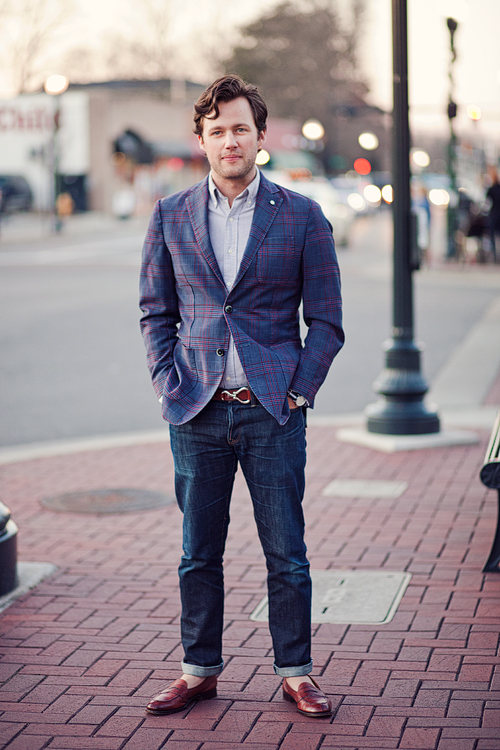 Photographed in Franklin, TN
Raised in:
Nashville, Tennessee
Lives in:
Splits time at homes in Nashville and Chicago.
While spending your time in Chicago, what do you miss most about the south:
The relaxed pace of life. Everything just happens quicker up there. Also, the streets of Chicago are built on a grid, and I miss driving through the windy roads in the hills around Nashville. Lastly, it's way too cold in Illinois.
Now would ya look at that:
Meet Paul, the man behind Dreams of Perfection.