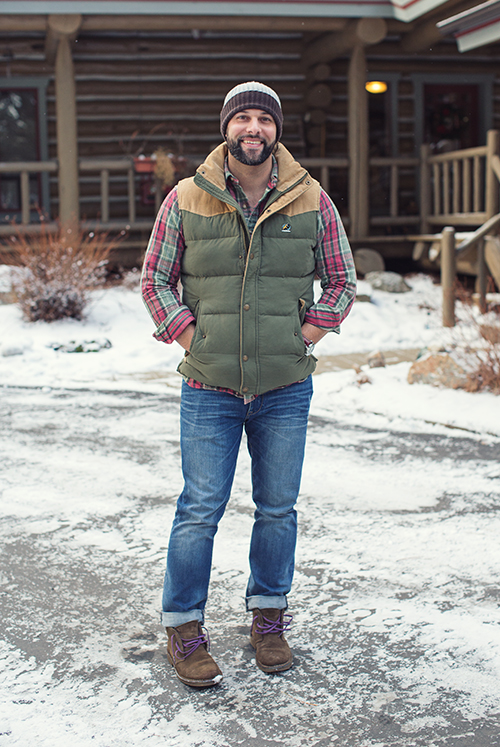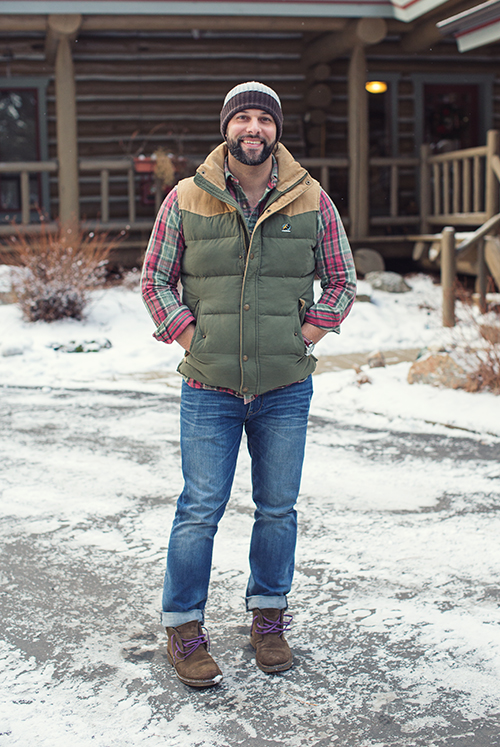 Photographed in Victor, MT on Christmas morning
Raised in:
Tomball, Texas
Lives in:
Jasper, Georgia
Favorite thing about visiting Montana:
I love feeling no shame in sitting in a room, warmed by a large fire, enjoying a book or sporting event, and only getting up to eat, drink, or use the bathroom. I can relax there like I can't in my own home. The hot tub doesn't hurt, either.
Now would ya look at that:
Yes, this was photographed far away from the South, but sometimes Southerners head West, young man. When my parents retired, they left Texas for the Montana mountains, replacing the Houston humidity with fresh Bitterroot air. The house behind Mark has become my home.