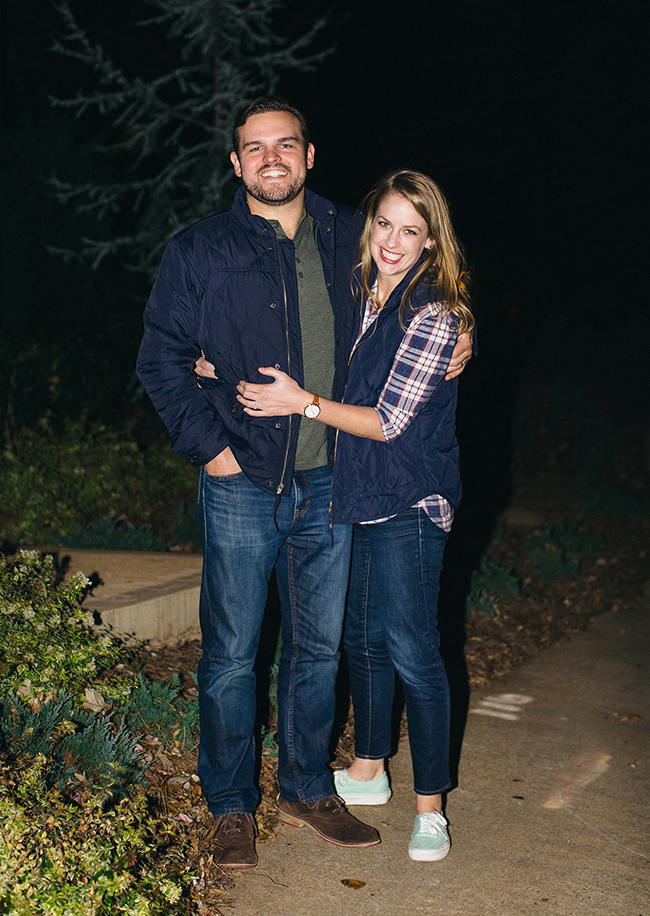 Photographed in Atlanta, GA
Raised in:
Him: Houston, Texas
Her: Dallas, Texas
Lives in:
Atlanta, Georgia
Favorite margarita in Atlanta:
Him: "Texas Star" at Superica.
Her: If I had to pick a restaurant it would be Agave's "The Texas." Clearly we love a good dose of Texas in our Atlanta margaritas. But my true favorite is the one Matt makes me at home with Reposado tequila, agave, and fresh squeezed lime, orange, and grapefruit.
Now would ya look at that:
The Schwabs are two of our dearest friends to be around (BONUS: they're Texans also living in Georgia). You may recognize them from our Glamping trips (2012, 2013 and 2014). We sadly won't be having a Glamp Out this year but there's always time for dates with hours of laughter, tacos and margaritas.
On him…
On her…