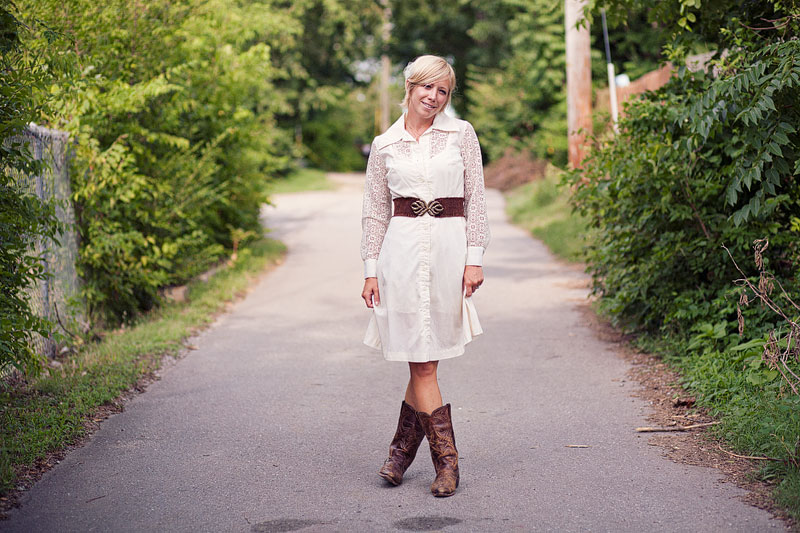 Photographed in Nashville, TN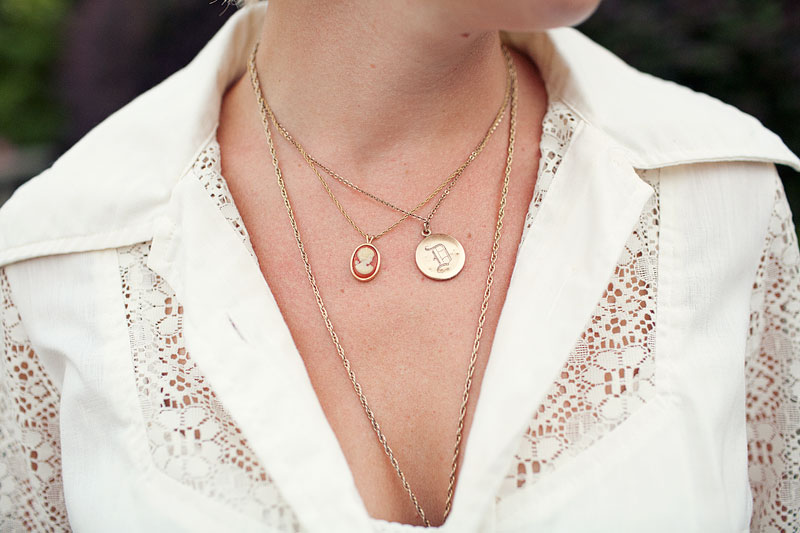 Raised in:
Nashville and Franklin, Tennessee
Lives in:
Nashville, Tennesee
Favorite song about the south:
"Oh My Sweet Carolina" by Ryan Adams and "Where the Green Grass Grows" by Tim McGraw (guilty pleasure song in high school).
Now would ya look at that:

Dress gifted to her by her husband and purchased from Savant Vintage Couture in Nashville.
Boots found in Taos, New Mexico. Have been resoled three times.
Victorian era locket found in Austin, Texas.
"D" necklace was her grandmothers growing up.