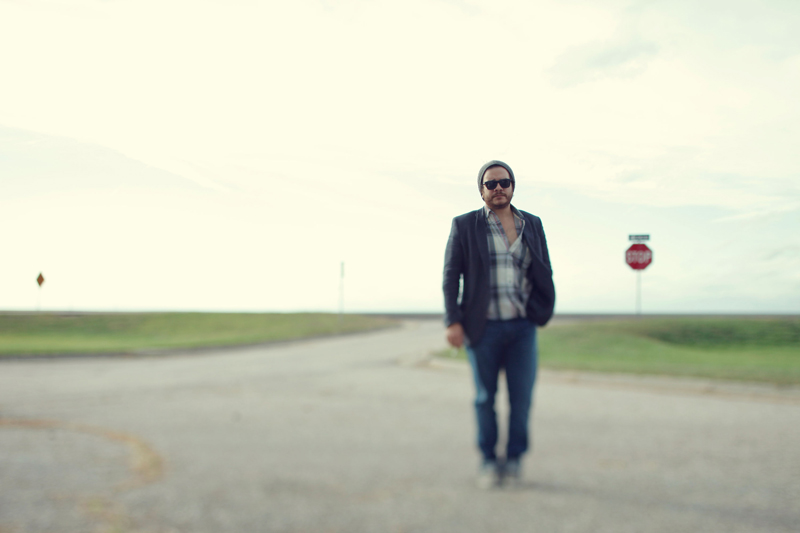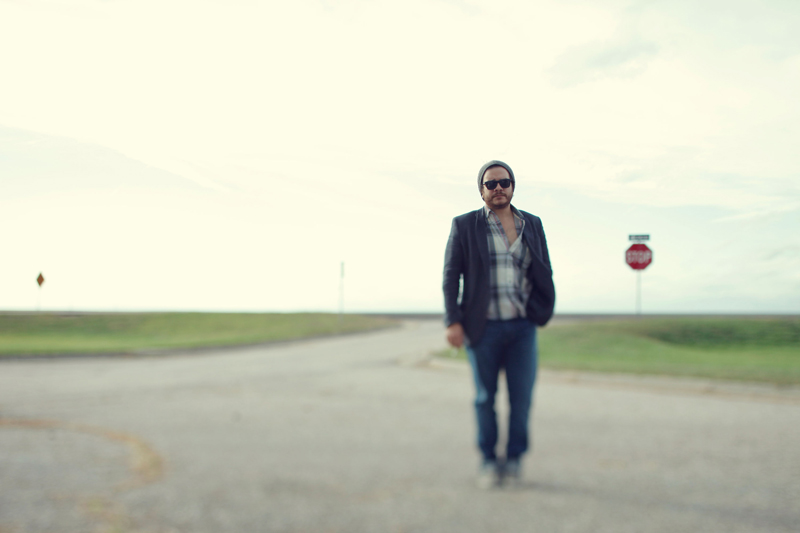 Photograph by my Austin based photo friend Paige Newton
What is one of the best things about Austin, Texas? It's musicians. Austin has bred some of my favorite talents, and David Ramirez is on that list.
Upon first listen to David's "Folk-Brewed Pop," I was hooked. His voice, his raw honest passionate voice, was everything I love in a singer/songwriter. And then I watched performances. His performance of "Shoeboxes," sung in a drainage culvert, made me cry. I wanted more of this voice on my music rotation. As it's been thus far with the musicians I've chosen for these Music Monday posts, it's hard to choose a favorite, but "Fires" was the song that made David stand out to me, which is why I'm sharing it today.
This particular version of "Fires" is the Serialbox Presents version. The project aims to create "music videos" that occupy a unique space. They are multi-cam, multi-track, live, one-take performance videos. Watch him perform "Fires" here (as well a handful of other beautiful songs). You can also download his SerialBox Presents performance for free here.