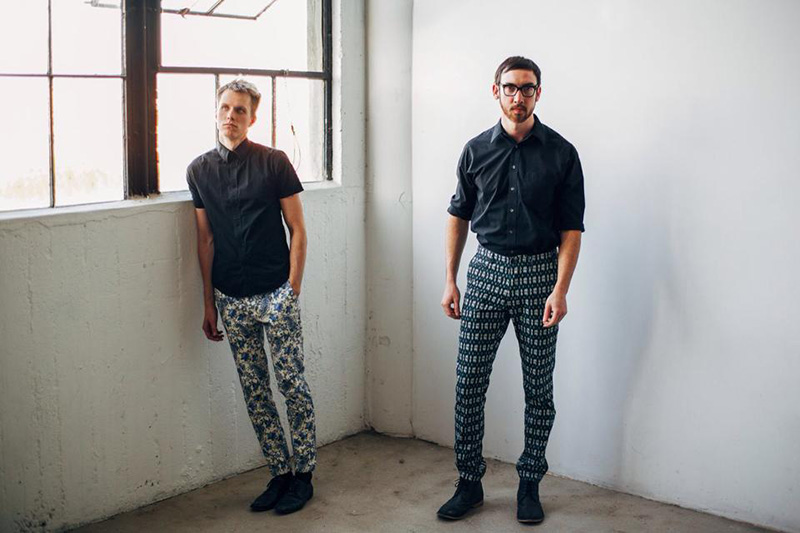 More white guys slayin' R&B jams? That's right. You know what else is slayin' it? Those pants!
Today, Dead Times – from Tempe, AZ – are Calvin Markus & Travis Bunn. In the words of Mostly Junk Food, these guys have swooped in "on a rush of rubbed down vocals and slinky R&B notes of romantic grandeur like a driving nightcall that would make Ryan Gosling swoon." Can't beat that description so why try?
Head over to Soundcloud to download this track for free. And it's also on Spotify.