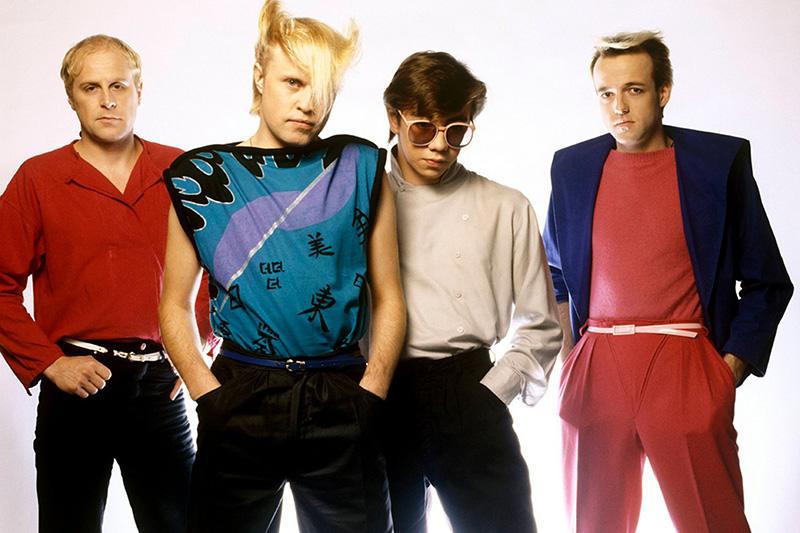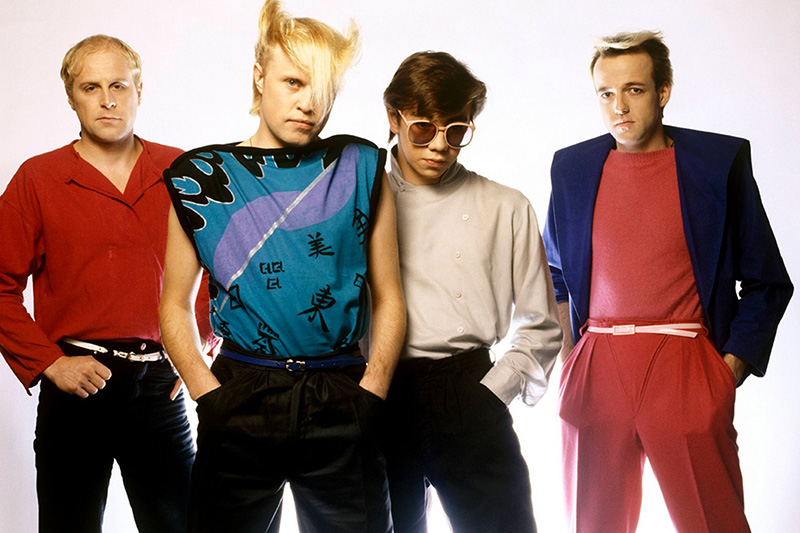 A Flock of Seagulls just killin' it. 
I have been jamming '80s music so much lately. Not sure what inspired it, but I'm wanting it all and I'm wanting it loud. Billy Ocean! Phil Collins! MJ! The Clash! Wham!
In light of this, I've been updating my '80s playlist and figured y'all should get in on that glorious action (or should I say, Heavenly Action…*)
*That was an Erasure reference. Really hoping at least one of you got it.
So here's my playlist – still a work in progress.
It's got your '80s cravings covered from Boy George to Bruce Springsteen.