I'm excited about team up with photographer Hunter Airheart for another Nashville country music feature. Jerrod Niemann first came onto my radar a few years ago when I was putting together my Go Redneck Yacht Club playlist for our pontoon adventure on Percy Priest Lake. "Day Drinkin'" quickly became one of my summer favorites and I caught myself up on the rest of his portfolio shortly after. A huge thanks to Jerrod for the interview and to Hunter for shooting him at his home!
Raised in:
I was born in Harper, Kansas, but I was raised in the small town of Liberal, Kansas. My family relocated to Fort Worth, Texas when I was a teenager and that where they reside to this day. 
Lives in:
Nashville, Tennessee
What song of yours are you most proud of:
I wrote and produced the title track "Free The Music" on my sophomore record. It took me two years to write and contains many layers & scene changes musically. It also spawned the idea of the name of my non-profit Free The Music USA.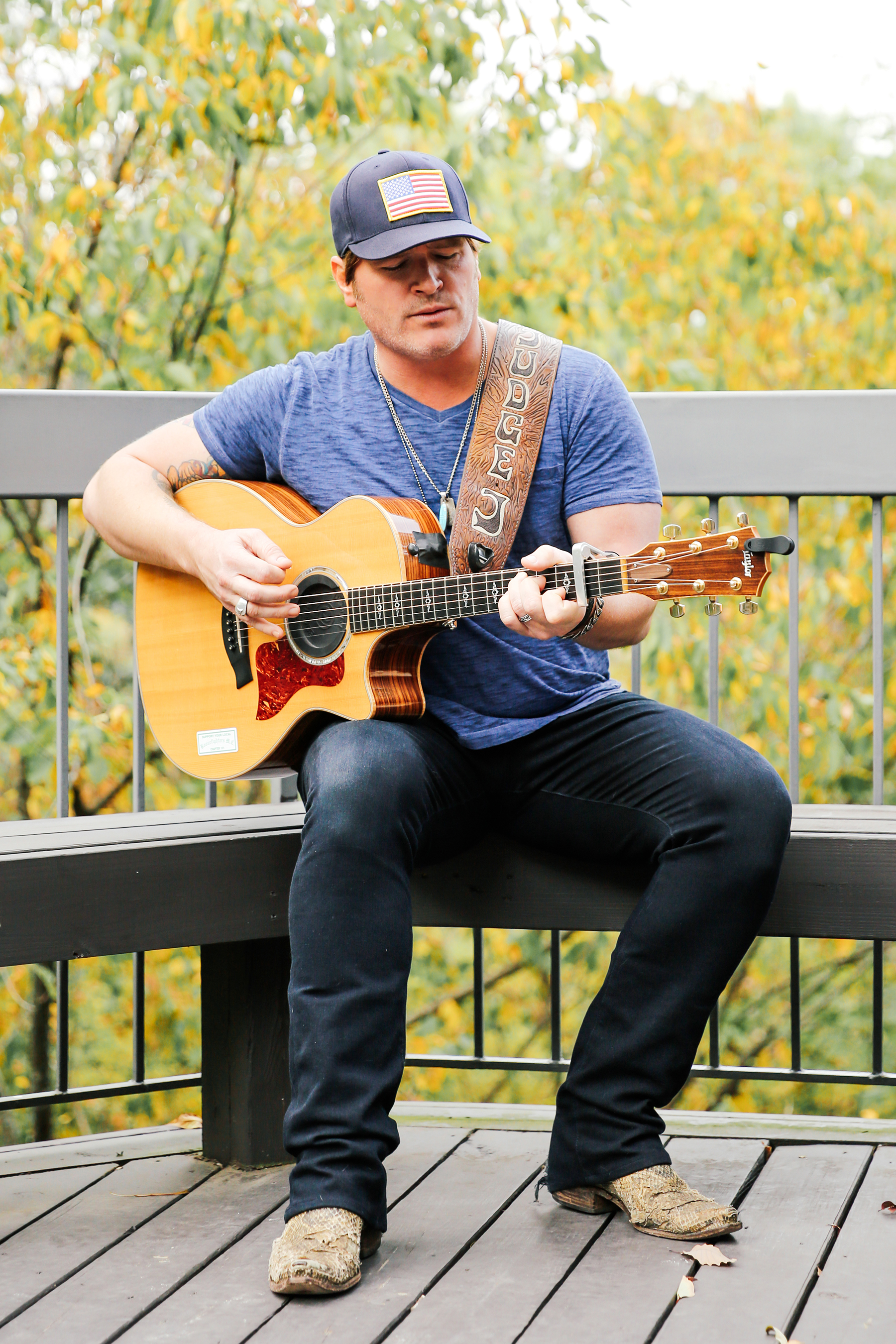 My personal favorite of yours is "I Can't Give in Anymore." Could you share a bit behind that track:
Thank you! My buddy Richie Brown sent that song to me almost finished. It had a few lines that I tweaked to fit what I'd like to say. The message of the song is so universal that I figured there had to be people out in the world that needed to hear it. Hopefully helped them get to that next step of moving on. I wanted a contemporary background track but with a traditional steel guitar part. It's one of my faves, too!
Last record you purchased:
American Young's new record. It's awesome!!
If you could have drinks with one living musician, who would it be:
Beck because of his endless creativity. Very inspiring musician.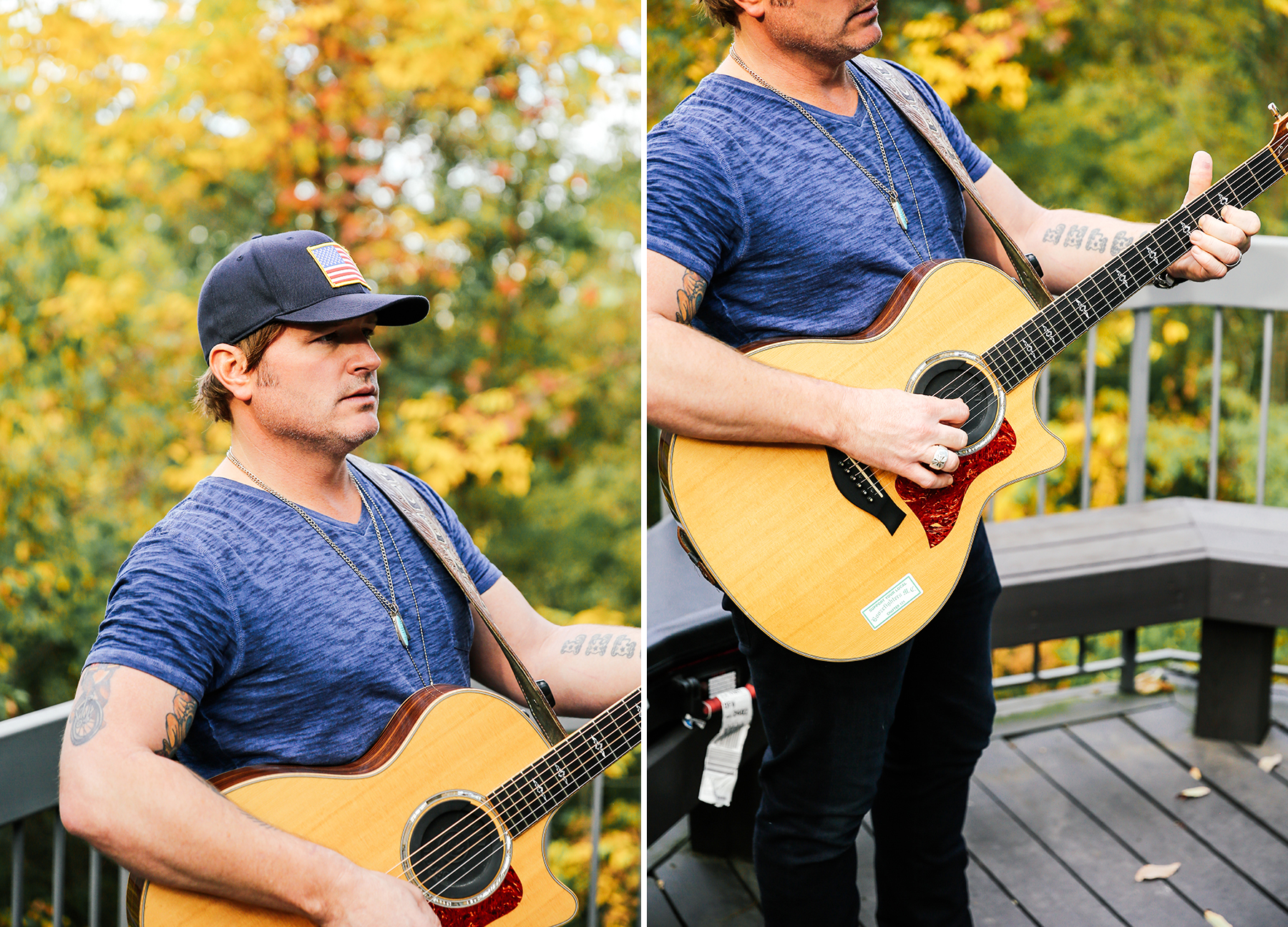 What drink would you order:
A shot of Jack Daniels for both of us…double
…what's the first question you'd ask:
How do you continue to challenge & inspire yourself on each new record or project you are creating?