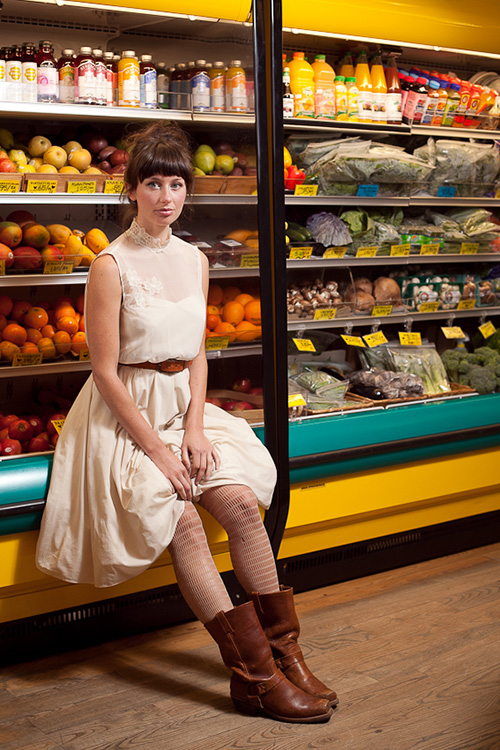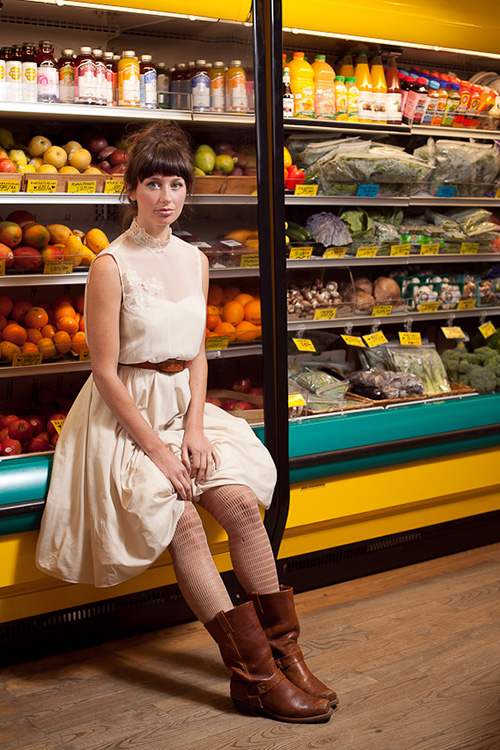 Photographed by Ella Rue Photography
This is a beautiful cover of "Ring of Fire" by Lera Lynn. Enough said on my end.
Stream: "Ring of Fire" 
Audio clip: Adobe Flash Player (version 9 or above) is required to play this audio clip. Download the latest version here. You also need to have JavaScript enabled in your browser.
Raised in:
Born in Houston, raised in several places between Houston and North Georgia, lived in Athens, Georgia for ten years starting in college.
Lives in:
I moved to Nashville early October, 2012.
Biggest Southern influence:
It's hard to identify one big southern influence, as I am a product of the south in many ways: food culture, music, hot summers, etc…
What inspired the "Ring of Fire" cover:
I was asked to participate in a Johnny Cash tribute show in Athens several years ago and I when sat down to learn the song, I decided to rearrange it in a minor key. I changed the melody to better suit my voice and voila!
______
Purchase her "Ring of Fire" cover on iTunes.
Subscribe to our Go Covers playlist on Spotify.