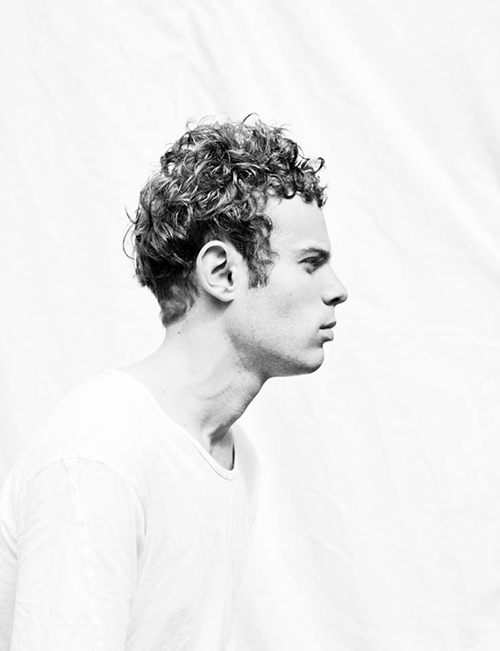 Is it obvious yet that this summer I've mostly been listening to white guys under other aliases with killer R&B vibes? Let's keep rollin' with it, shall we?
Enter Portland's Dan Vidmar, aka Shy Girls. His Timeshare – EP is, well, just really hot. He's been described among multiple articles as straightforward, seductive and sincere.
The track I share below is one of the catchier songs from the EP, but still sexy, and definitely my most played. And since I'm not a professional music critic, I've got to throw in this description for good measure because it was my favorite one I read about the EP (via The Fold) –  "bedroom eyes shine dewily upon these tracks." YEAH THEY DO.
Stream: "Voyeur's Gaze"
Audio clip: Adobe Flash Player (version 9 or above) is required to play this audio clip. Download the latest version here. You also need to have JavaScript enabled in your browser.
I can take it off when you're lookin' at me…
I can keep goin' if you like what you see…
*INSERT HEART EYES EMOJI HERE*
____
Timeshare – EP
iTunes | Spotify
P.S. I just ordered this on vinyl – only the second one I've purchased not at an antique store.