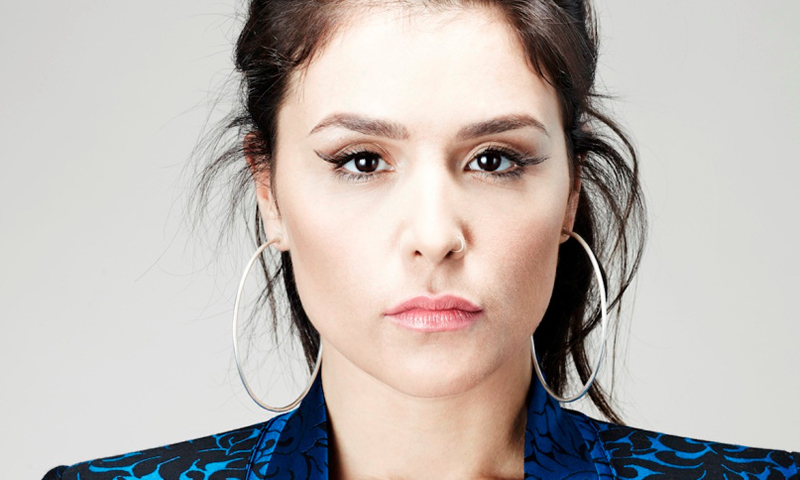 It was "Wildest Moments," probably like the rest of Jessie Ware's fans, that hooked me. I just never got sick of it. Devotion is a fantastic album, and her second, Tough Love, is no different. I was behind on listening to this album until a push from Jamie telling me how amazing it was. First play through, I completely agreed. But with every listen it just gets better and better. It's so well rounded – from deeply sexy moments (my favorites: "Kind of…Sometimes…Maybe" and "Desire") to cliché pop ballads (in a good way – like "Champagne Kisses").
But back to the sexy moments.
Next to the songs I've already mentioned, I keep coming back to her second single from the album, "Say You Love Me." Once I found out she wrote it with Ed Sheeran, I had an "ahhh haaa…" moment. Simply put (as NPR did) – it's very lovely and very straightforward and I very much like it.
Stream: "Say You Love Me"
Audio clip: Adobe Flash Player (version 9 or above) is required to play this audio clip. Download the latest version here. You also need to have JavaScript enabled in your browser.