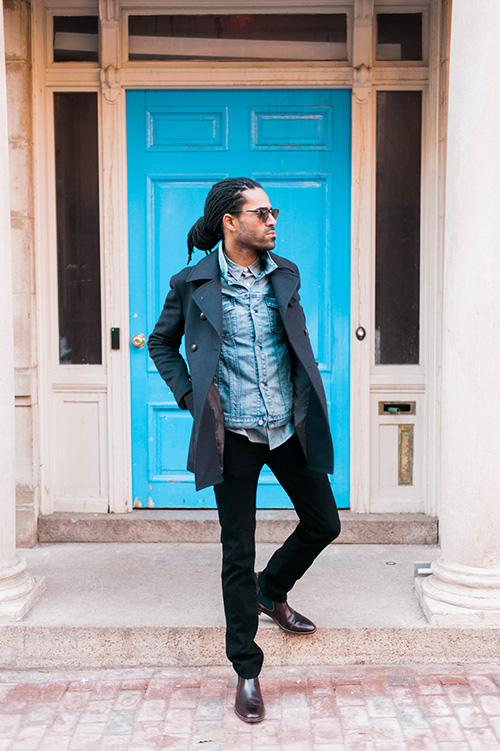 Photographed by Jamie Clayton in Boston, MA
Best meal you've had in the last year:
It's very hard to play favorites, but my wife has cooked dishes this year that makes it hard to enjoy even the memory of eating out anywhere. She's Italian decent and does delicious pasta. She's also a born and raised New Englander who makes a killer New England Clam Chowder from scratch.
Now would ya look at that: