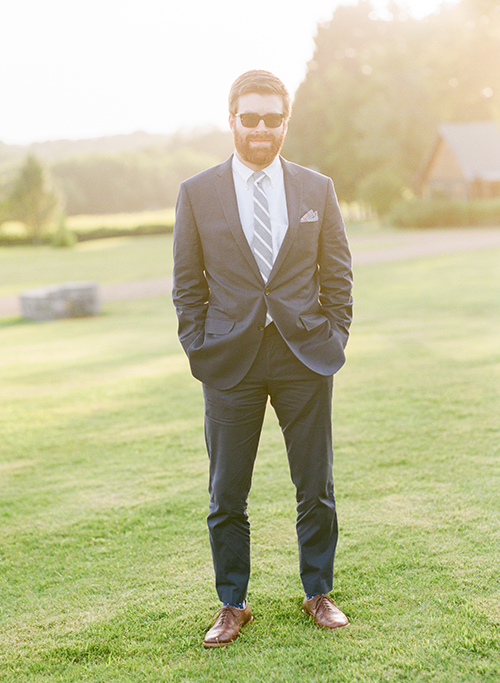 Photographed in Nashville, TN by Jamie Clayton
Raised in:
FL, KY, TN, TX. "I've always felt like Nashville was home."
Lives in:
Nashville, Tennessee
Biggest music guilty pleasure right now:
Carly Rae Jepsen's latest record. It's a brilliant, catchy pop album and a great follow-up to the ubiquitous "Call Me, Maybe."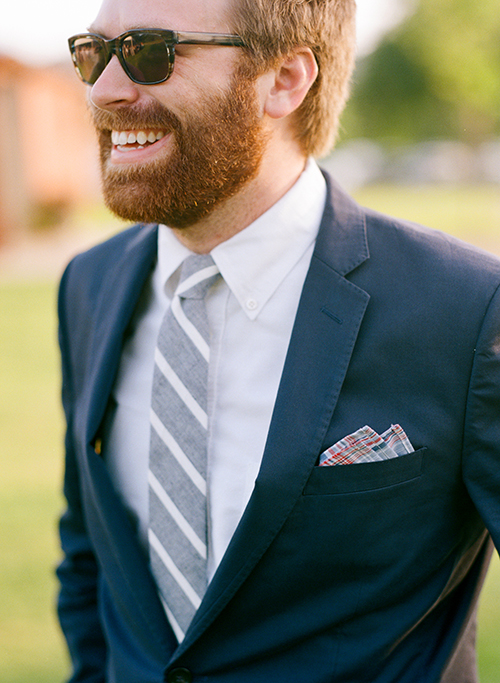 Other new records your currently obsessed with:
David Ramirez and Noah Gundersen, debut from Nathaniel Rateliff & The Night Sweats.
Now would ya look at that:
Our buddy Larry Kloess of Cause a Scene Music making his fourth appearance here.
See also:
Part I, Part II and Part III.
For more entertainment, see Jamie's post: Larry on the Weekend.