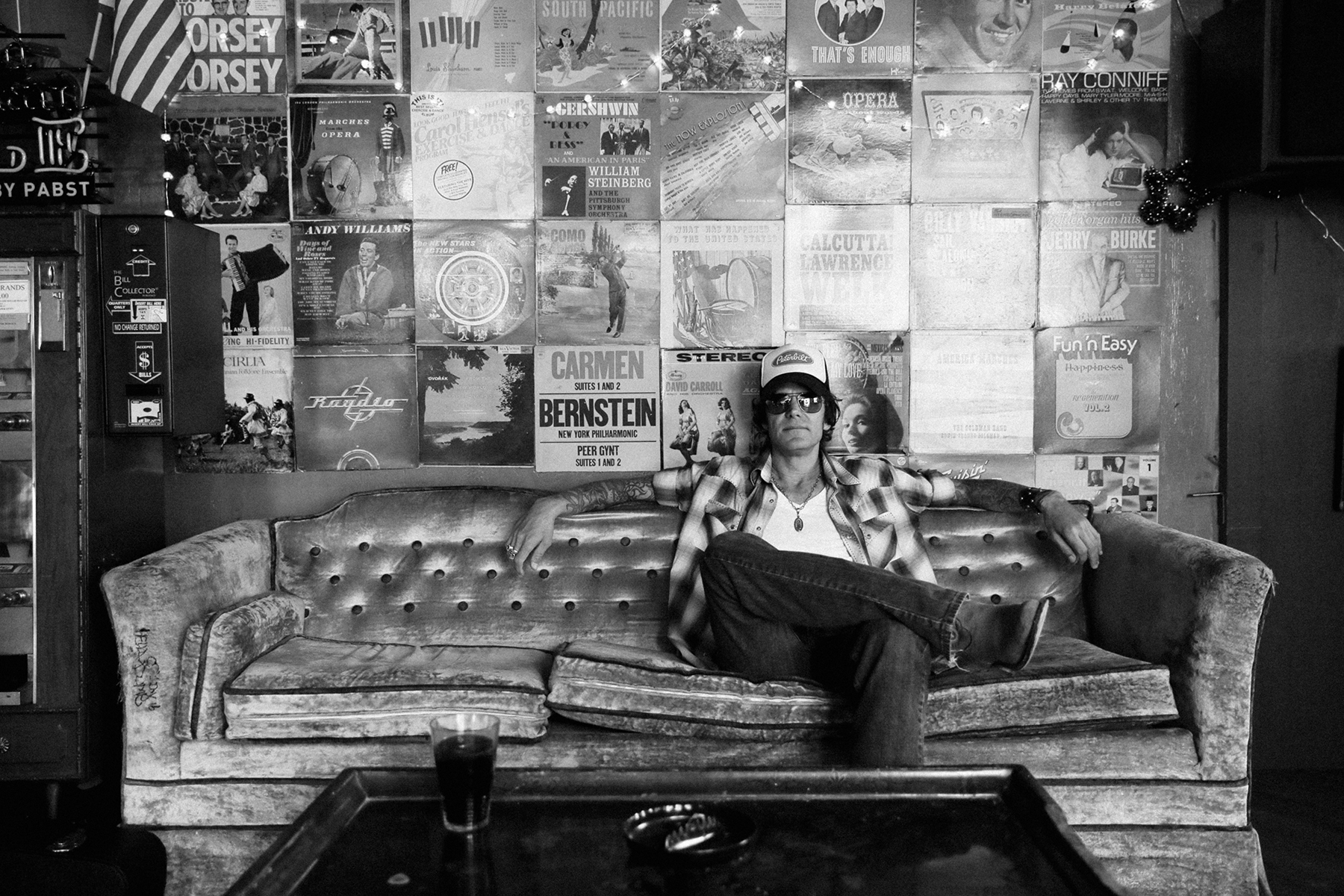 We're pumped to bring some music back to the site with the epitome of a southern bad ass, Boo Ray. He recently released his fifth album, Sea of Lights, and it begs to be listened to very loud with a very cold beer in your hand. It makes you want to put on your oldest, beat-to-hell boots and sit in the bed of a rusty truck while someone drives you down a bumpy dirt road while the songs blare through all the windows. It's wonderfully gritty.
A huge thanks to Hunter Airheart for photographing Boo in Nashville at Tin Dog Tavern exclusively for this feature! And of course, thank you to Boo for taking the time to make this interview happen.
Raised in:
The mountains of Western North Carolina 
Lives in:
Nashville, Tennessee
What about Sea of Lights are you most proud of:
I'm proud of each song on the album and I dig it that we cut the 10 songs live to tape in 2 days.
Any specific or interesting influences on the writing process for Sea of Lights?
The title track and about 5 other songs were written sequentially straight down the page in about an hour. The chorus shows up right on time when you get to it. I wrote the title track that way and then carried that method into the cowriting sessions on "I Got The Jug", "Redneck Rock & Roll", "One More Round", "A Melody, Some Guitars & A Rhyme" and "Keep That Hammer Down". I wrote "I Got The Jug"  with Steve Pasch and Brian White, "Redneck Rock & Roll" with Davy Ulbrich, and the other 3 with Travis Porterfield.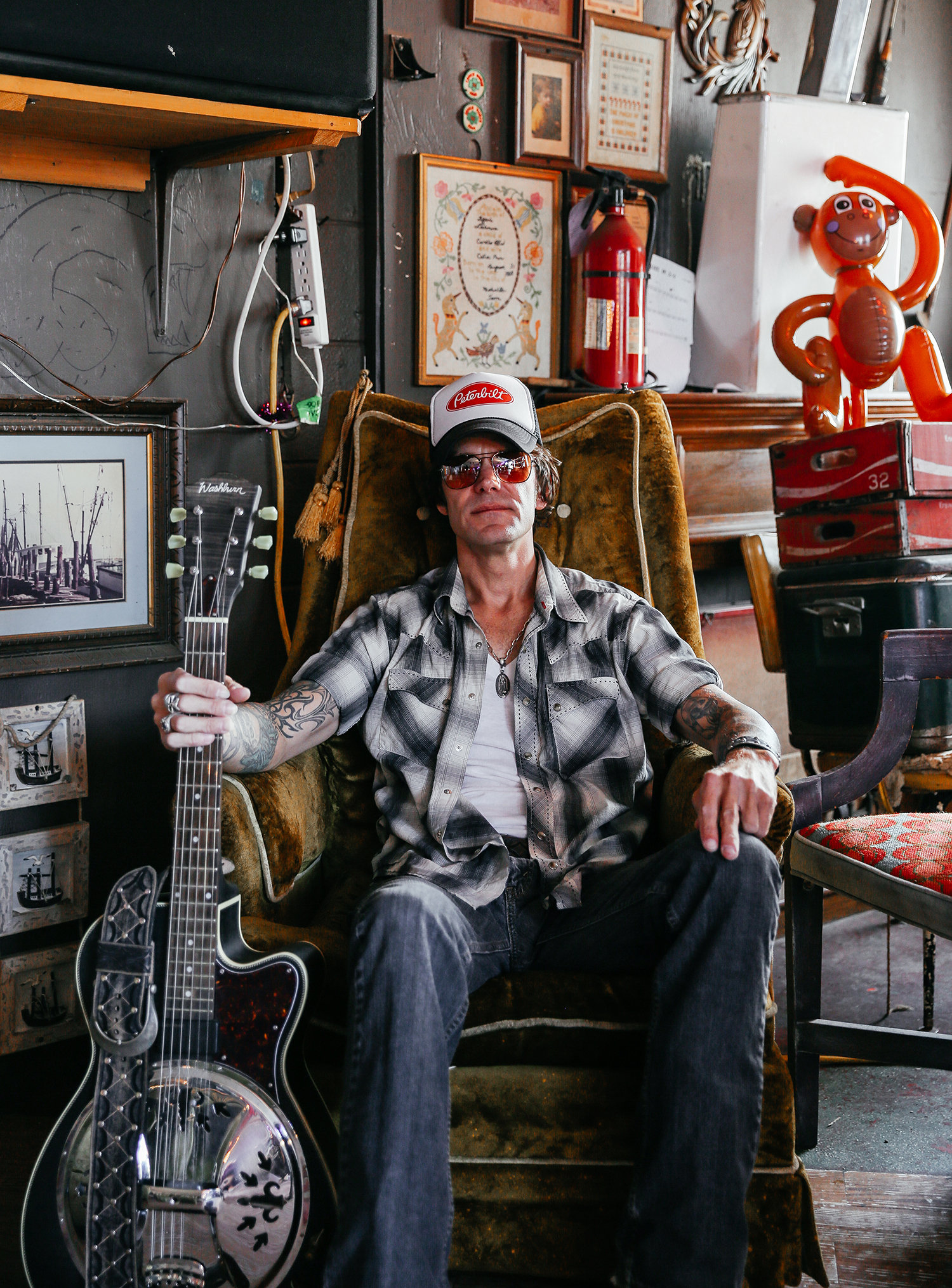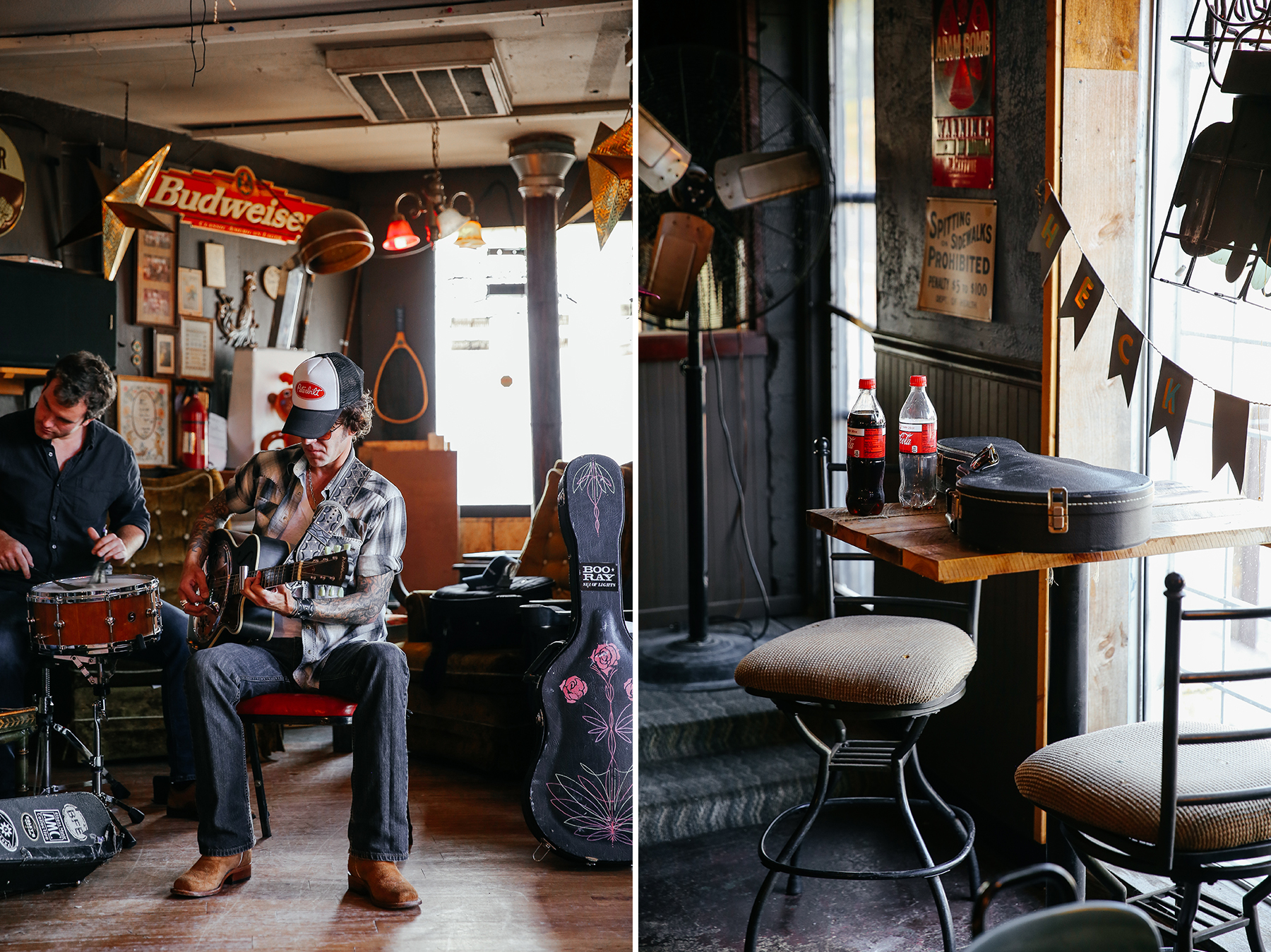 If your music could walk up to a bar, what would be it's drink order:
I think this music might would go on out past the outskirts of town and get some corn liquor from Uncle Albert. 
Musician you'd most like to see live:
Well, I deeply regret that I didn't see Levon Helm live. I've been real lucky though and had some real special live music experiences. The time I've gotten to spend with The Heartbreakers; Steve Ferrone, Mike Campbell and Ron Blair, watching them work has been life changing. Also, getting to watch Dwight Yoakam work a microphone & pick has been a huge inspiration and education… And then my good friend Nikki Sweet used to book The Roxy in LA and I got walk Amy Winehouse from her limo into the club and watch her sing while I was standing next to Bruce Willis & Randy Jackson. But who I'd most like to see live that I haven't? It'd be a thrill to see Kris Kristofferson.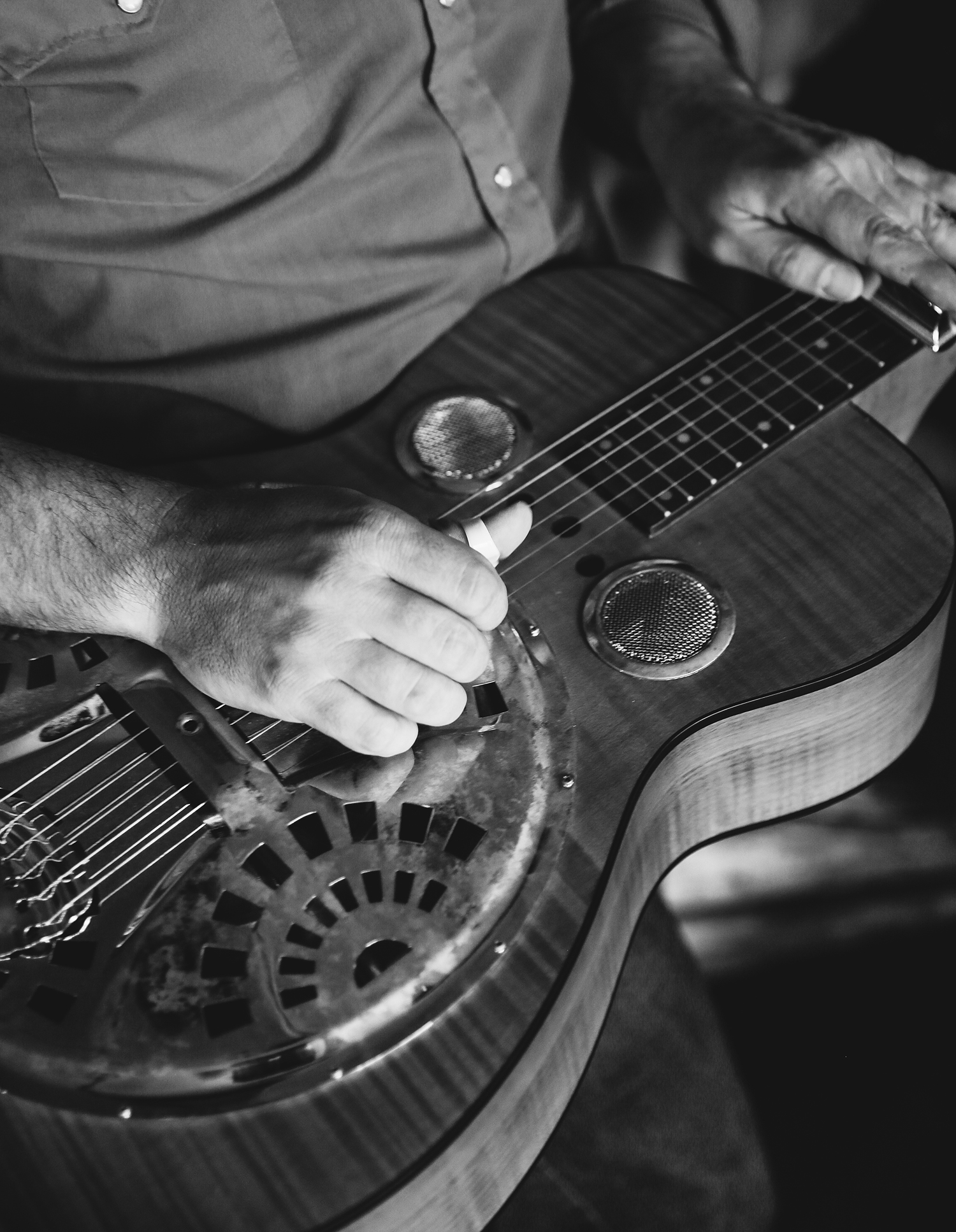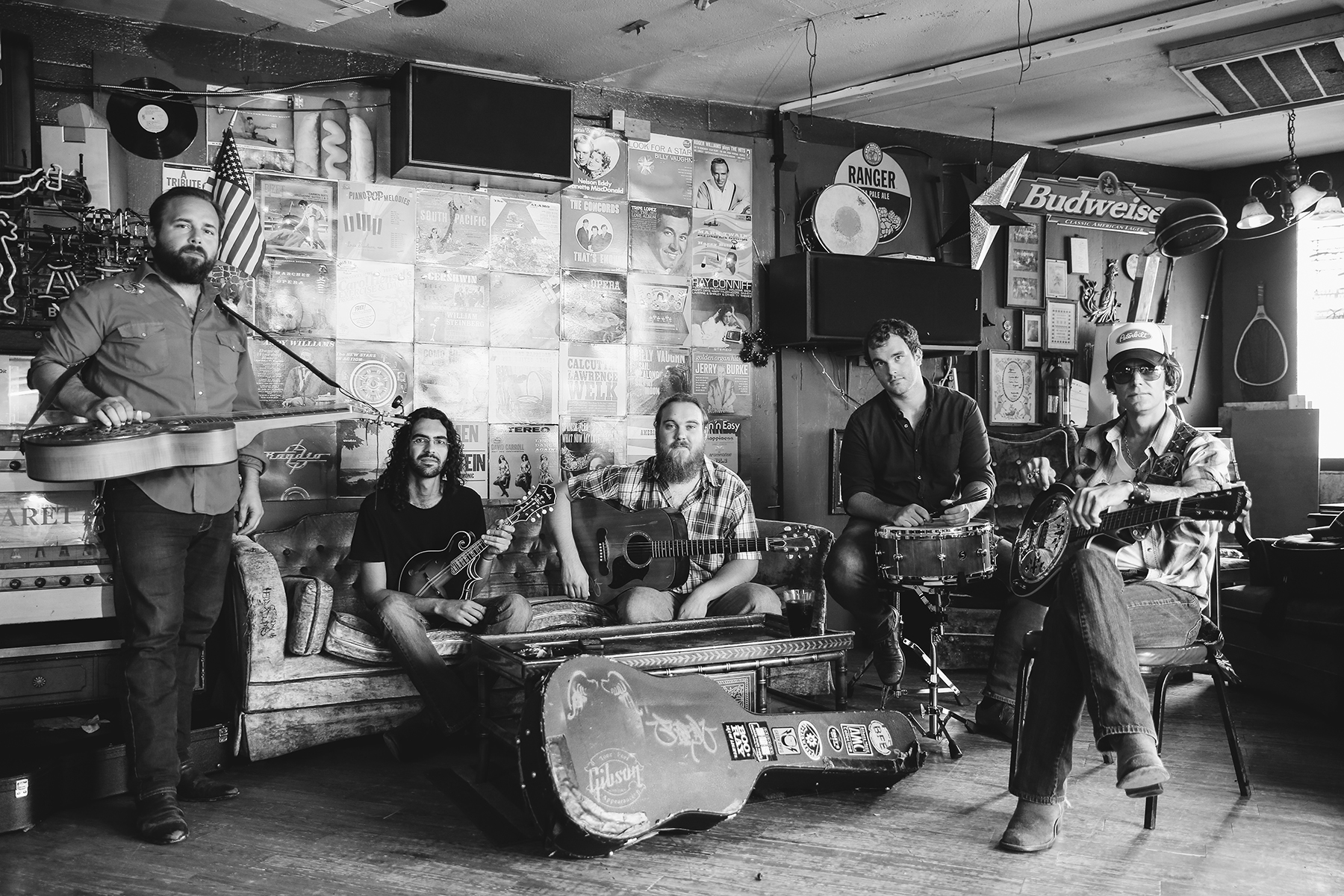 Location you'd most like to play live:
I got to join Marshall Chapman onstage at her Opry debut, singing backup vocals with Matraca Berg and it was a complete thrill. But I'd like to play The Opry with my band. 
What albums/songs are you listening to the most right now:
Derek Hoke's new album Southern Moon is great and I dig Sturgill Simpson's new album, too. I've also been listening some Don Williams and Eddie Rabbit lately.